According to The American Pet Product Association, in 2010 American pet owners will spend an estimated $47.7 billion on their pets! Pets have become a normal part of American society. With that in mind, many owners will soon be looking for holiday gifts for their furry friends.
My dog, Kitsune, just so happens to be an expert when it comes to dog toys! If you're looking for Christmas present ideas for a dog who also enjoys toys, you might consider some of the toys on this list.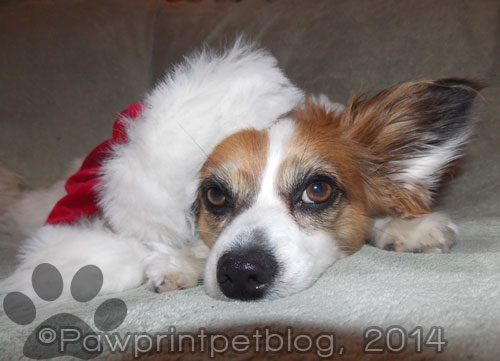 Kitsune's top 10 dog toys 2010
Always make sure to choose safe pet toys, to make play time safe as well as fun! Do your dogs enjoy any of the toys listed above? Do they have any other favorites? Whatever type of toys your dog enjoys, playing with your pooch is a great way to exercise them mentally as well as physically, as well as straighten your bond! Set aside some time each day to play with your furry pal, and have fun!