My first Kitsune video taken with the new camera!  Sorry the video is kind of dark - I took it while Kit was getting ready for bed.  I still need to figure out how to use the new camera better.  I haven't figured out all the features yet, but so far I think my pictures/videos are coming out a lot nicer than they did with the old camera!
Why yes - I do have the worlds cutest dog!  I mean how could anyone argue, just look at this guy!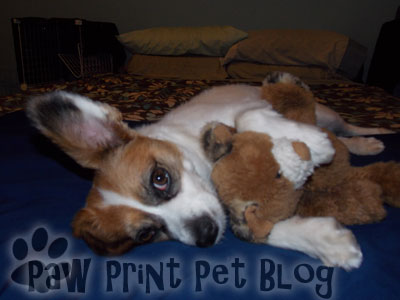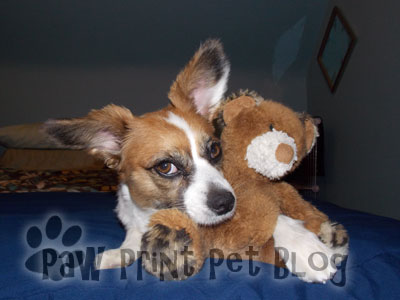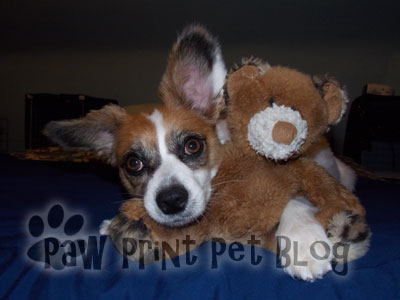 It appears that my "pet blog" has pretty much turned into a "Kitsune blog"!  Ah well.  Once I'm done with my latest internship and my first book, I'll have much more time to write my pet articles here again!
I hope that everyone has a great Friday & a fun weekend!!