Dog verses cat, on the topic of life...and cheese.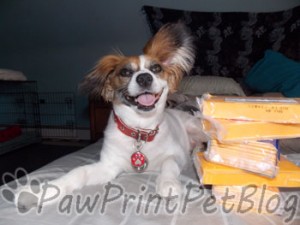 Did somebody say cheese!?  Yes, I did let Kitsune get that close to 5 blocks of cheese - and no, there were (surprisingly) no cheese casualties.
I have no idea why someone's hatred of cheese was so seething that it inspired them to make that Grumpy Cat image.  But it worked out for me.  We just happened to have a mini cheese mountain, thanks to our morning trip to the grocery store.