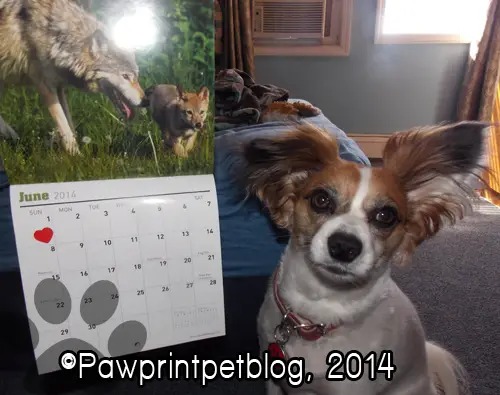 Happy June!
Does anyone have anything fun planned for this month?  The Paw Print gang and I have been enjoying the warming weather.  We've been taking Kitsune to the park as much as possible, and Barnaby has been showing how much he loves the spring by running around like a maniac and waking us all up extra early every morning.
In my post last Wednesday I mentioned that my new book, Barnaby's Balloon, is now available on Amazon, and that a percentage of the proceeds are going to be donated to animals in need.  I said I was going to post more about the details of how the donations are going to work.  10% of all May & June book proceeds (from both of my books, Barnaby's Balloon and Cooking with Canines) will be donated to The House Rabbit Society.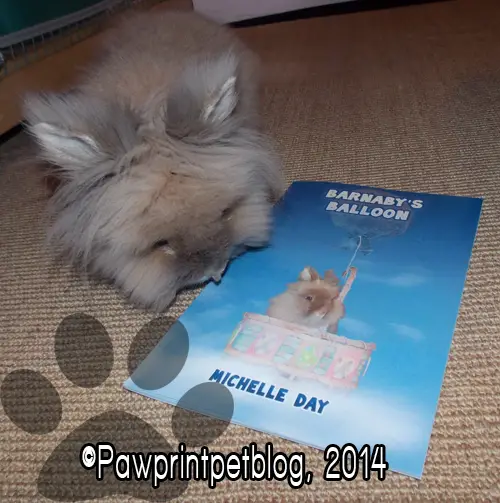 The House Rabbit Society is a non-profit organization that has chapters in many US states, as well as in some countries internationally.  Their main focus is on helping abandoned rabbits find loving new forever homes, as well as raising awareness about keeping house rabbits as pets.  The House Rabbit Society website has some amazing rabbit care information.  It's always one of the first websites I recommend to new, or potential, rabbit owners.
Both my books are currently available on Kindle as well as paperback.  It doesn't matter which version(s) you purchase, 10% of all May and June proceeds will go to The House Rabbit Society.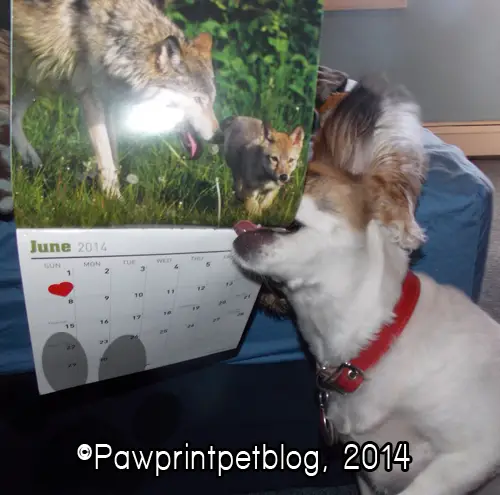 My current plan is to select a new shelter/rescue to donate to each month.  Since Barnaby's book was just released at the end of May, I figured it'd be nice to start by focusing on a rabbit rescue.
If anyone has an animal related cause they'd like to see featured for a month feel free to comment below!
Thanks for reading.  🙂  I hope everyone has an amazing June!