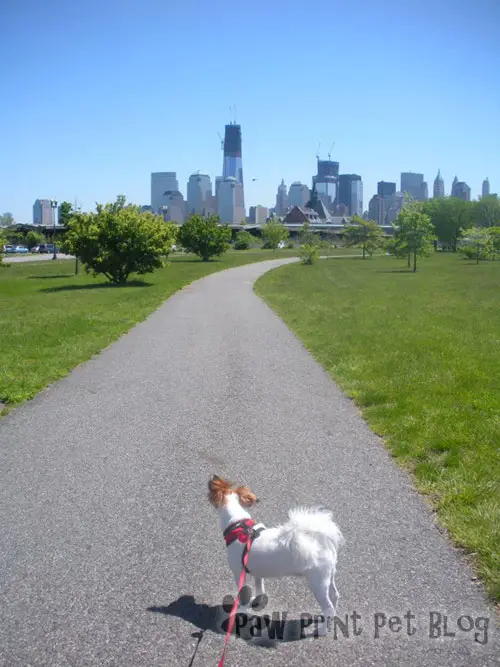 For those of you who may not know, my family and I live in the city.  Living here for the past couple of years has been quite the experience for me, as I was never much of a city person.  I grew up in a very small, rural town in Massachusetts.  I dream of the day when I can move out to the middle of nowhere again, but for now we call the urban jungle home.
Where I used to live, the tick population was probably about a billion times the human population.  I used to spend a lot of time hiking, and I absolutely loved everything about it - except for having to pull ticks off myself afterwords.
If I had a nickle for every time one of my friends back in MA said something along the lines of "well at least you don't have to worry about ticks anymore", I'd have more nickles than the number of ticks in the whole state of MA!  And only if they were right.  Yes, there are ticks in the city!
Really, there are.  We may have more concrete and high rises than we do grass and trees, but I promise you those buggers still find a way to survive.  That means they still find a way to infest city pets, and yes, city ticks can cause diseases just the same as any country tick can (unfortunately).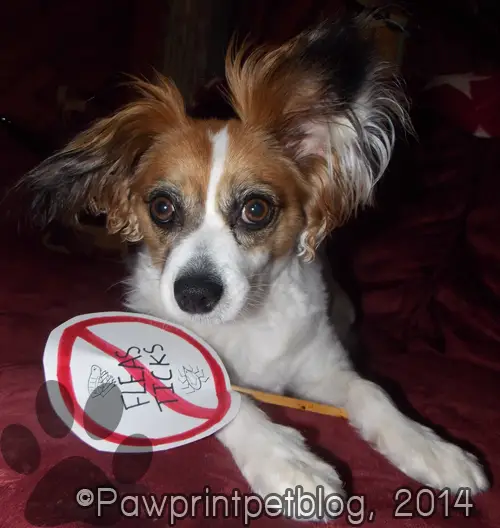 Probably the most well known tick borne disease is Lyme disease.  But it's not the only disease that ticks can carry.  No matter where you live, city or country, the following are common diseases that dogs can catch from ticks:
Canine Ehrlichiosis:  Common symptoms include fever, depression, weight loss, loss a appetite, runny eyes and nose, swollen limbs, and nose bleeds.  Ehrlichiosis in dogs is caused by the brown dog tick, and is prevalent through the US and Canada.
Rocky Mountain Spotted Fever:  Caused most commonly by the American dog tick, common symptoms include fever and neurological problems.  As the name suggests, this tick borne illness is most common in the Rocky Mountain area, however it is also found throughout the US and Canada.
Canine Anaplasmosis: Transmitted by deer ticks, this disease can cause loss of appetite, lethargy, neurological issues, and in extreme cases even seizures. 

Canine Hepatozoonosis: This disease is caused by dogs eating infected ticks.  It causes symptoms such as fever, weight loss, lethargy, and is most common in the Eastern US.
Canine Babesiosis:  This disease is found throughout the US and generally causes symptoms such as weakness, pale gums, vomiting, weight loss, and lethargy.  It is transmitted by the American dog tick, and can also be passed from dog to dog through saliva.
This is not an all inclusive list!  Keep in mind that a dog infected with a large number of ticks, even if they don't catch any diseases, can experience symptoms such as anemia, skin irritation, pale gums, and lethargy.

Ticks may be small little buggers, but they can be dangerous!  That's why it's so important to make sure you prevent them from infecting your pet - no matter where you live!
If you're looking for a simple, hassle free way to prevent fleas and ticks check out the Seresto collar.  If used as directed, it prevents fleas and ticks for up to 8 months!  Perfect for pet owners (Seresto is available for dogs and cats) who don't want to fight with their pet to apply monthly flea preventative.
This post is sponsored by Bayer / Seresto and the Pet Blogger Network. I am being compensated for helping spread the word about the Seresto product, but Paw Print Pet Blog only shares information we feel is relevant to our readers. Bayer / Seresto is not responsible for the content of this article.