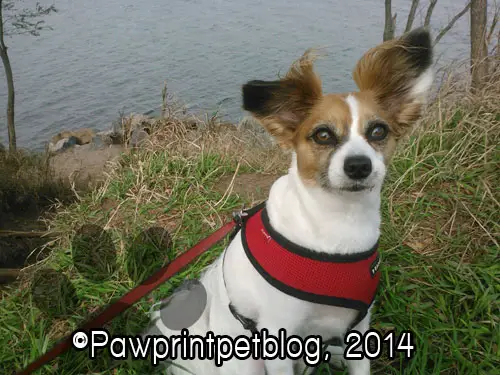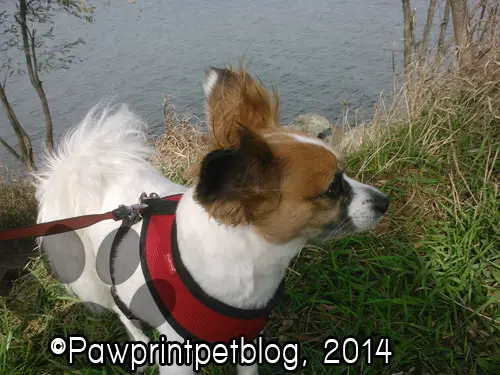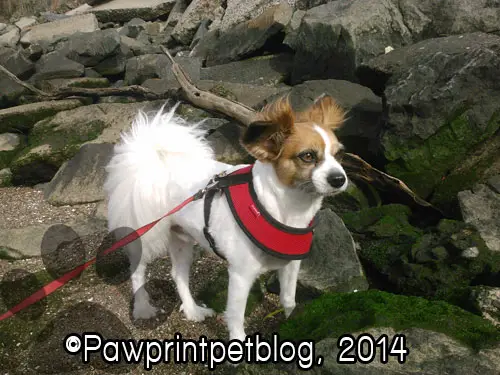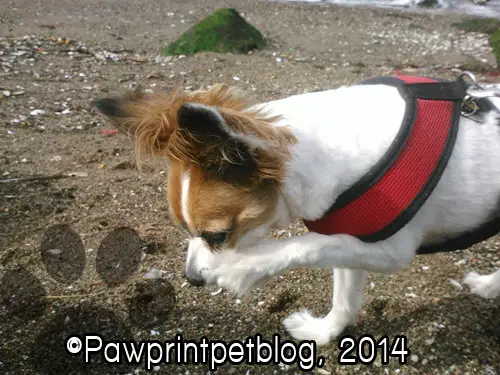 Words!  Sorry if anyone is getting sick of pictures of Kitsune at the park/beach!  I know I've been posting a lot of them lately.  The weather is starting to get cooler here and the park we like to go to blocks off access to the boardwalk/trail/beach in the winter, so we've been trying to enjoy as much time there as possible before then!
I wanted to post a quick reminder that our Halloween dog treat giveaway is still going on!  It ends on October 30th so make sure to enter before then.  It's easy to enter and who doesn't want free dog treats?  If you don't have a dog, stay tuned because most likely starting next week we'll be hosting a fun cat themed giveaway!
Thanks everyone for stopping by!  I hope you enjoy the rest of the week.