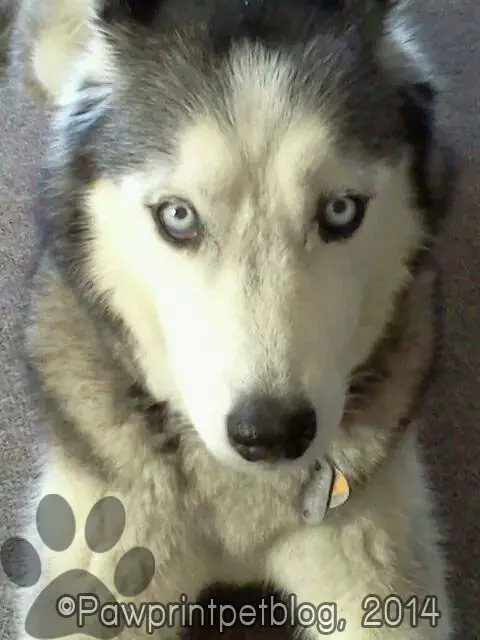 Kiki wasn't my dog - she belonged to my sister.  But of course I love all animals, and was saddened when Kiki passed away early in the morning on November 14th.
Kiki only lived with my sister for 5 years, but she was already an older adult when my sister took her in.  She was found outside an abandoned building, and when my sister didn't have any luck finding her owners, she decided to keep Kiki.
Kiki left behind my sister's other dog, a pit bull, rottweiler mix who Kiki helped raise as a puppy.  She was a very mothering dog and was amazing with my sister's two kids, even when they were very young and probably quite obnoxious.
She had quite a few health issues near the end, most due to old age.  It's comforting to know that she is free from them now.  Kiki was a beautiful dog who, I often commented, looked more like a stuffed animal than a real dog.  She will be missed.