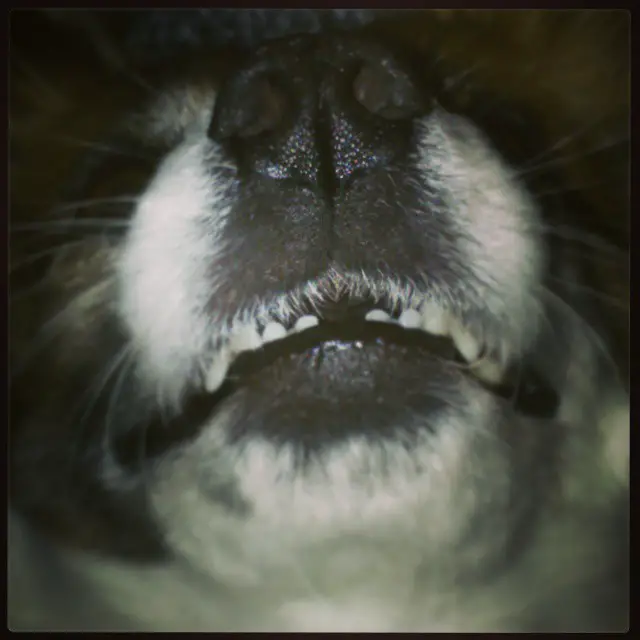 We are, admittedly very slowly, attempting to keep up with the times.  Many of you probably already know that Paw Print Pet Blog has its own Facebook and Twitter pages.  We recently joined Instagram as well and you can follow us here.
So if you can't get enough adorable pictures of Kitsune, Barnaby, Poppet, Aurora, and Miyuki, take a look at our Instagram page!  We don't have too much posted currently, but will most likely be sharing pictures of the amazing Paw Print Pet Pack that you won't see uploaded to this blog.  We also keep our Facebook and Twitter followers up to date on any contests we host, as well as posting links to new blog posts.  It can be a great way to keep up to date on our goings on if you don't want to actually visit this site numerous times a week.
For anyone who hasn't noticed the trend, I've been trying to keep a Monday, Wednesday, Friday schedule when it comes to posting new content here.  It doesn't always work out that way, but I try.
When I have some extra free time, hopefully next week, I want to work on getting links to all our social media pages posted on the homepage of this site.  I know a lot of people like keeping up with things on social media more so than visiting a bunch of different websites.  But until I get that done, I just wanted to share our new Instagram page.
Thank you so much to everyone who visits Paw Print regularly, whether it be here or on our social media pages.  You guys are awesome!  I hope that everyone has a fun weekend.