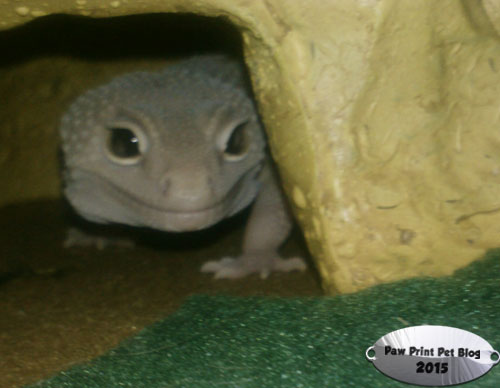 Not so wordless: I cleaned 'Yuki's tank the other day and snapped a few quick pictures of her, mostly because it's been so long since I've taken new pictures of her!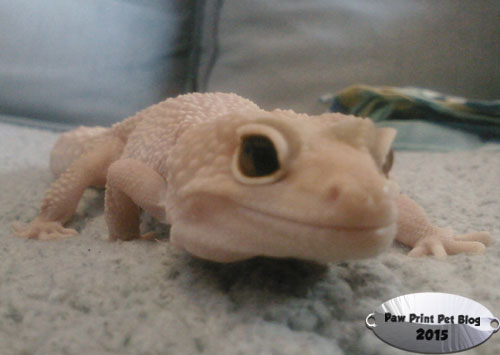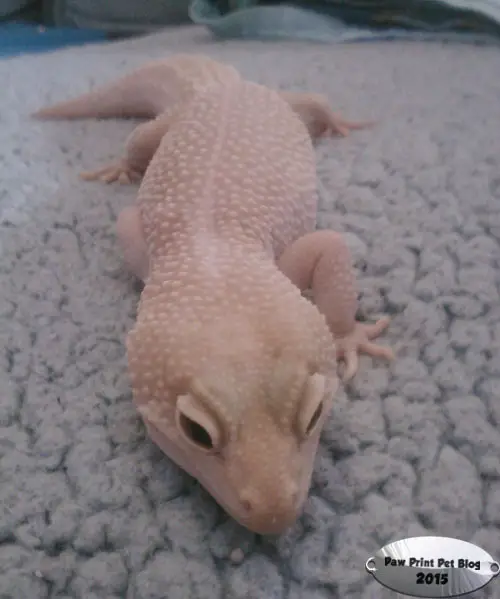 She is doing very well, despite the crazy cold temperatures we've been having here lately.  Don't worry, the geckos have nice heated tanks to stay warm in.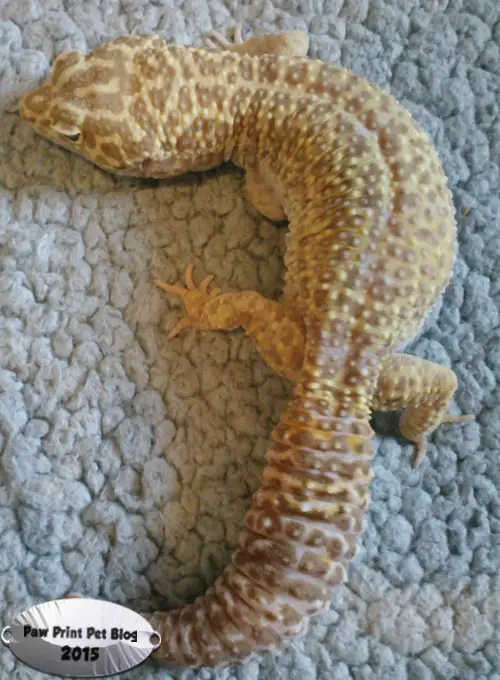 Tell us about your pets!  Comment below, or visit the Paw Print Pet Forums, where you can chat with fellow animal lovers.  Don't worry, we don't bite! 😉
Paw Print Pet Blog is also on Facebook, and Twitter.  Stop by and say hello!
Thanks for reading, and have an awesome week!