Paw Print Pet Blog is one of the currently 1,278 (!) blogs taking part in the Blogging from A to Z Challenge this April!  If you're not familiar with this yearly event, basically the challenge is to post everyday (except for Sundays) in April.  As the name suggests, the theme of each day's post will be based on a letter of the alphabet.  The challenge will start this Wednesday.  So what does this mean for regular Paw Print readers?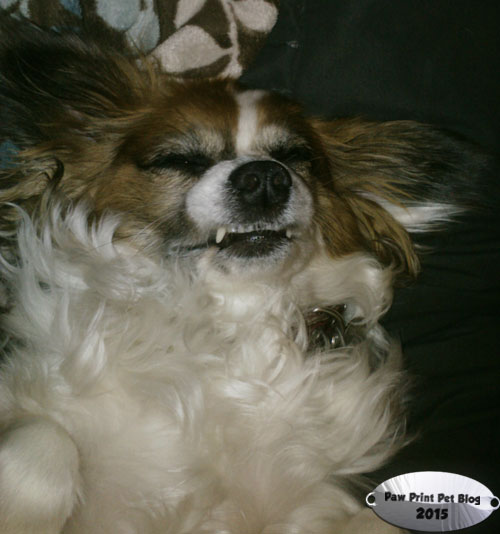 Really only that, if you're interested in doing so, they'll be more new posts for you to read each week!  I normally try to keep a Monday, Wednesday, Friday posting schedule, but for the month of April I'll be (at least attempting to) post everyday Monday through Saturday.
I decided not to pick a specific theme for the challenge.  Since this blog already has a pet theme, it will pretty much be status quo as far as post topics go.  I even worked out how to fit a few reviews in, while still sticking to the challenge.
If you're not already, feel free to follow us on Facebook, Twitter, and/or Instagram.  I'll be posting all our challenge posts on our social media pages, as well as my regular updates/pictures/etc on my personal pets.  If you'd like to chat with me and other awesome pet lovers, you can always find us over on the Paw Print Pet Forums!
So really nothing is going to change here, other than I'll be posting more frequently for awhile.  I just wanted to let everyone know what's up before jumping into the challenge on Wednesday.  And I want to thank all my readers for their continued support, especially those of you who have taken the time to comment on my posts, and/or chat with me over on the forums.  It's been truly a pleasure getting to know some of you (and your pets!) better.  I hope everyone has a wonderful week!