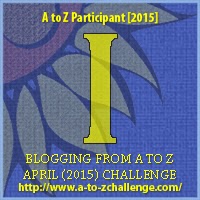 It's been awhile since I last wrote about this. All the way back in 2012, pet owners who used either of the products Sentinel or Interceptor, both manufactured by Novartis Animal Health, were finding themselves faced with having to switch to other brands of heartworm preventative. Novartis Animal Health reported a shortage of its products, apparently due to the fact that the company temporarily closed its NE processing plant in December of 2011. For anyone who doesn't know, both Sentinel and Interceptor are heartworm preventatives. They also help prevent roundworms, hookworms, whipworms, and Sentinel has added ingredients to make it effective against fleas.
I posted updates regarding the shortage quite a few times between when it started in 2012, until Sentinel finally returned to market around April of 2013. In my last update, I reported that while Sentinel was going to be made available again throughout the US, Novartis had decided to discontinue production of Interceptor in the US.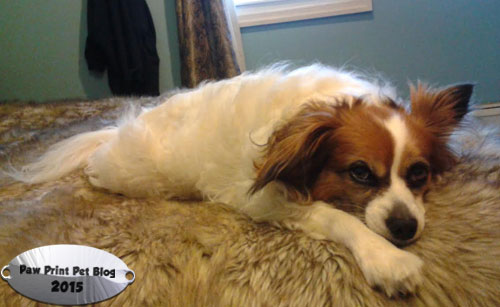 My dog, Kitsune, was originally on Sentinel. When the shortage started my vet and I decided to switch him to Heartgard. I was aware that Sentinel had eventually become available again, but decided to just keep Kitsune on Heartgard. I didn't really see any reason to switch him back when Heartgard was working well for us.
After I wrote about Sentinel being back, and Novartis' decision to discontinue Interceptor, I kind of lost interest in the topic.  The posts I had written about the shortage stopped getting as many views, as I assume most pet owners by that time had either switched back to Sentinel or, like me, had switched to another brand of preventative.
However, it has recently come to my attention that Interceptor is in fact returning to the us market.  Apparently, a company called Elanco Animal Health acquired Novartis Animal Health last year, and they have decided to bring Interceptor back.  A different company,Virbac Corp., acquired the rights to Sentinel and Sentinel Spectrum.
Kind of confusing right?  I guess the take away message is that Interceptor is once again being sold through veterinarians in the US.  Personally, I'll probably just continue to use Heartgard for Kitsune, at least for now.  But anyone interested in switching to Interceptor should be able to now - talk to your vet to see if they currently keep it in stock.  Comment below!  What type of heartworm preventative do you use for your pets?  Were you affected by the Sentinel/Interceptor shortage?