Ah and here you thought the blogging from A to Z Challenge was over!  Technically it is, and I've already returned to my regular Monday - Wednesday - Friday blogging schedule again, but I wanted to take some time today reflecting back on the April challenge.  I certainly had a lot of fun coming up with posts each day, and hope you all enjoyed reading what I came up with!  Although fun, the challenge was also exhausting at times, and I found myself strapped for time on quite a few occasions in April.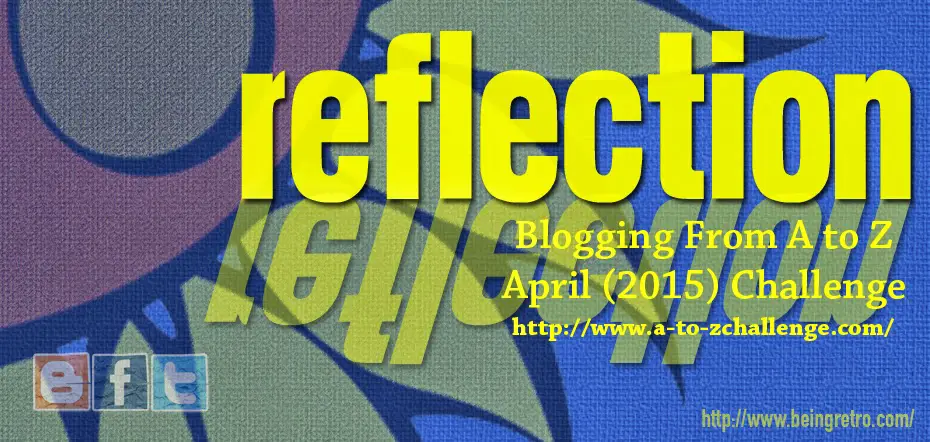 It didn't help that I'm the type of person who apparently likes to attempt to take on way too many projects at once.  There's just not nearly enough hours in a day!  While some of my projects fell by the wayside last month, I at least got through the blog challenge!  I admit that some posts (this one, for example) were a bit "fluffier", so to speak, than others (like this one).  But I tried to provide quality content on at least a majority of the days in April.
Actually I was a bit worried that some of the more important information I shared was going to quickly get buried by all the other posts.  Or that my readers would get sick of my almost daily posts, and start to ignore them.  I guess the good thing is that even if those things did happen, the posts are here forever now.  I can always go back and share them again later on.  Since I was blogging so much, I took the opportunity to learn a bit more about SEO and that will hopefully do nothing but good things for my blog in the days, weeks, months, and years to come!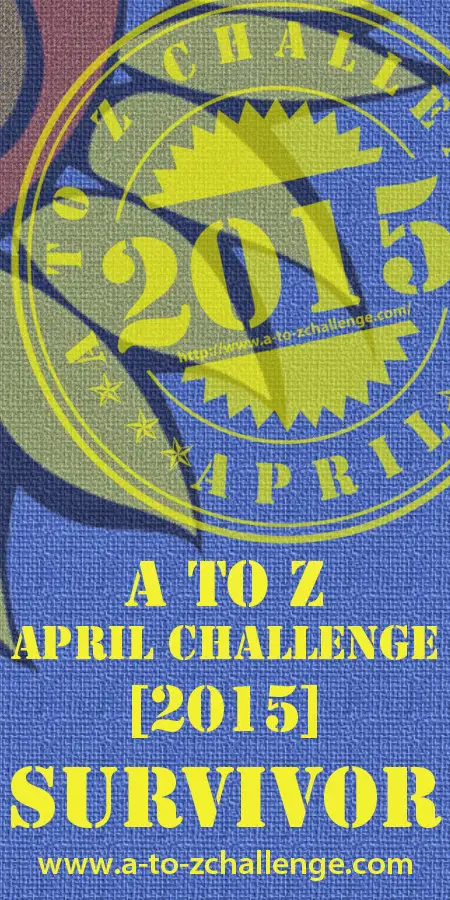 I went with kind of a random theme this year.  Of course all my posts were pet related, since this is a pet blog, but other than that I didn't go with a specific theme.  About halfway into the challenge I came up with (what I think is) a really awesome theme idea.  But I didn't want to start a theme half way through the challenge, so I decided to save it for next year instead.
While I enjoyed the challenge a lot, I found it a bit frustrating to brake so much from my normal blogging structure.  I have quite a few backed up reviews that I agreed to write, and I just couldn't find a place for most of them during the challenge.  I guess I could have posted twice on some days - once for the reviews and once for the challenge, but that takes me back to both being strapped for time, and for being worried that my reviews would get a bit 'lost' within the challenge posts.  I also came up with quite a few post ideas that just didn't fit into the challenge anywhere, so I decided to save them for later on.
I think the theme idea I thought of for next year will help with some of the issues I've mentioned.  It should make it a bit faster for me to come up with each post, and I should be able to set things up so that it won't be too overwhelming to have the challenge posts going up everyday but also continue posting things like reviews and such at the same time.
All in all I did really enjoy the challenge!  As you can see, I'm already planning to do it again next year.  I really hope everyone enjoyed reading all my posts!  I know that not everyone who stopped by in April had pets, which was an interesting experience for me.  My usual audience is pet owners, or prospective pet owners, and I don't often get to read comments from people outside of those demographics.  If you do happen to have pets and are interested in following me, be sure to check out my social media pages (links on my sidebar), hit the 'follow' button down below, or join us over on the Paw Print Pet Forums!  I have a couple of great giveaways planned, one that I'll most likely start later on this week, and who doesn't like giveaways?
Thank you so much to everyone who took the time to comment, or even just to stop by and read a post or two, during the April blog challenge!