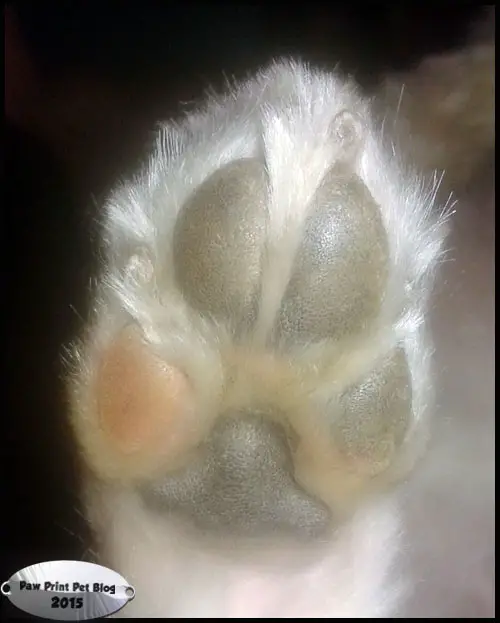 For awhile now I've been toying with the idea of getting a tattoo of one of Kitsune's paws.  <-- That one in the picture, because I just think it's too adorable that he has a single pink toe.  When he was a puppy his paws were mostly pink.  Over time they changed to being almost entirely black, all except for a few tiny spots and of course his one pink toe - his "lucky pinky".  It's on his right back paw, and if I do decide to get a tattoo of it, it will be on my right paw foot.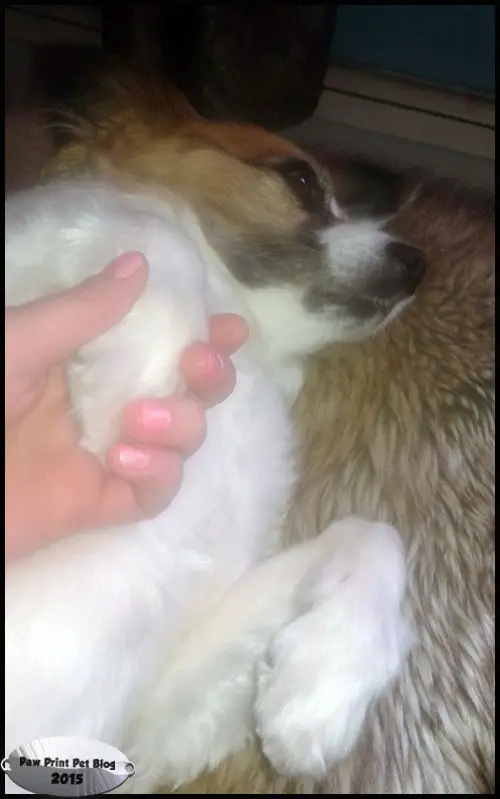 Strangely, perhaps, I think one of the things holding me back is that I, of course, love all my pets.  I don't, however, want to be covered in tattoos of them.  I want to pick one animal related image to represent all of my pets, as well as my love for animals in general.  Kitsune's paw seems to fit the bill, considering a paw is a pretty universal symbol.  Plus Kit is my first dog (not counting family dogs growing up), and him and I are very close.
But I've also always liked the idea of getting a feather tattoo too.  Not quite as pet related, but feathers have always held a lot of symbolism for me.  I've also thought about getting something rabbit related.  I've kept rabbits as pets for far longer than I have dogs, afterall.
What do you think?  Do you have any pet, or animal, themed tattoos?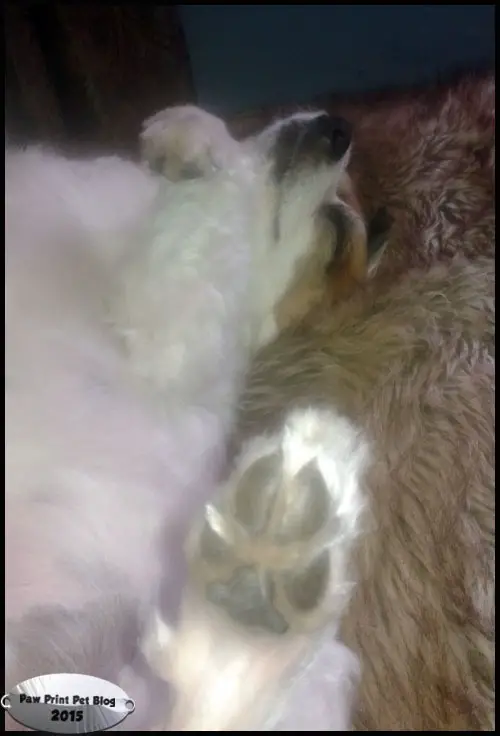 It's been awhile since I've posted any new pictures of Kitsune here.  Rare for me - I usually border on being spammy with the numbers of pictures I post of him.  I've been really busy lately.  I still spend lots of time with my pets, but have been spending most of my time with them just getting in some much needed relaxation, and enjoying their company without my camera.
Thanks for reading!  I know my "Wordless" Wednesday posts always turn out to be pretty heavy on words.  Sorry about that, hopefully no one minds too much.  I hope everyone enjoys the rest of the week!