This "Wordless" Wednesday is going to be a bit more wordless than usual.  I just wanted to share a few new pictures that I took of the bunnies.  Well, Poppet mostly.  I figured since I posted about reptiles on Monday, and I have a dog themed post scheduled for Friday, I'd round out the week by posting about the bunnies today.  Plus I wanted to do a brief update on how Poppet's been doing since her bout with GI Stasis last week.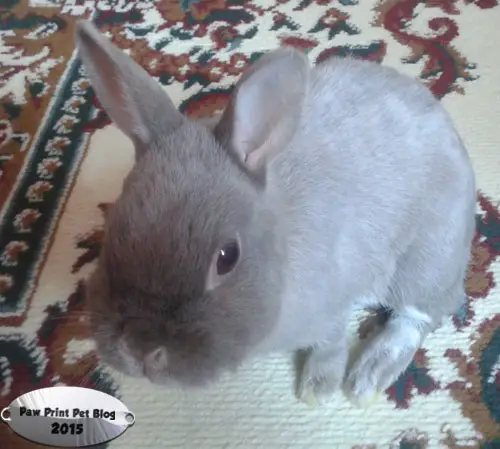 As you might be able to tell from the pictures, which were all taken yesterday, Poppet is feeling much better now.  She's been off all meds for a few days now and seems to be 100% back to her normal self - which means spending as much time as possible doing her two favorite things, eating and snuggling!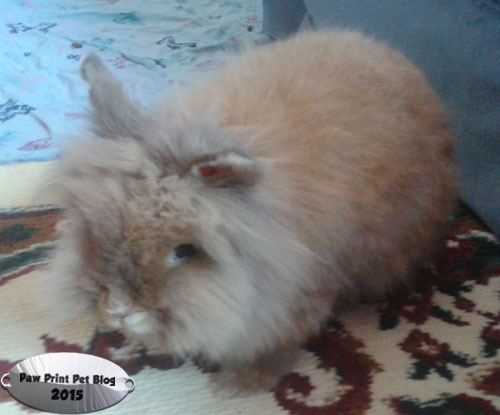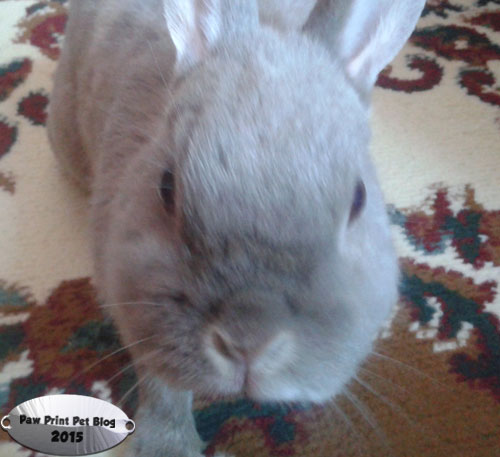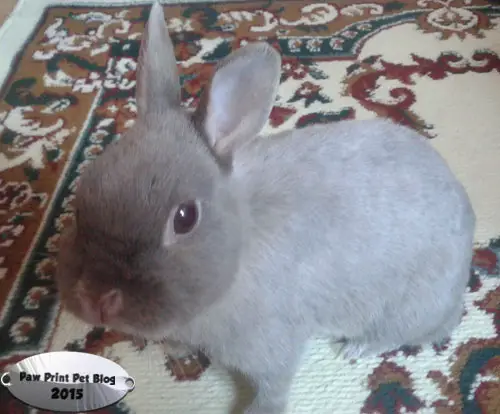 Thanks for looking!  I hope everyone is having a great week.  If you're in the US, are you doing anything fun to celebrate the 4th of July?  We're not doing much for the 4th, but the 2nd is my fiance's and my anniversary.  We'll have been together for 14 years!  Crazy right?  I feel like that makes me sound really old, but in my defense we've been together since high school.