I totally had another post planned for today, but it didn't pan out.  So instead, after work on Monday, I spent some time taking new pictures of Aurora.  Back in June I posted pictures of Miyuki's paw prints, and way back in May of 2013 it all started with Haku.  As of Monday, I now have prints of Aurora's paws too!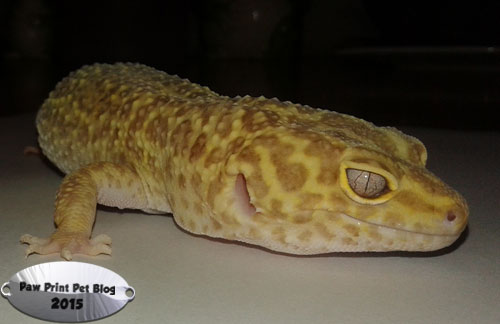 Aurora's prints were, by far, the easiest to get!  With both Miyuki and Haku I had to take a bunch of prints before I got just a couple that came out clearly.  Not so with Aurora - Probably due partly to the fact that, by now, I'm a gecko paw print taking expert, and partly because Aurora is such a placid, calm lizard.
Here's how her prints came out.  The first is her front paw, the second is her back: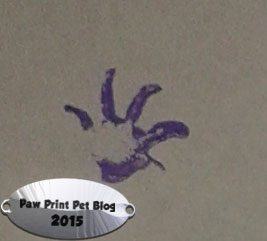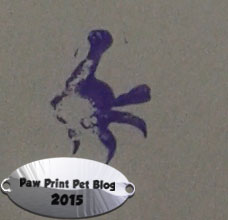 Now I finally have prints from all my geckos!  Hopefully it will be a long time before I need to use Aurora's or Miyuki's in their memories like I did with Haku's.  Both the gecko girls are doing well, eating like champs and enjoy the hot weather we've been having.