I hope everyone's September is off to an amazing start!  Awhile ago now I came across the company Cuddle Clones, and have been pining after a Kitsune Cuddle Clone ever since!
Cuddle Clones is a company that makes plush replicas of your pet based off of pictures.  During the ordering process they allow you to attach lots of pictures of your pet from all different angles.  I haven't ordered my Kitsune clone yet, but spent some time the other day taking lots of new pup pictures.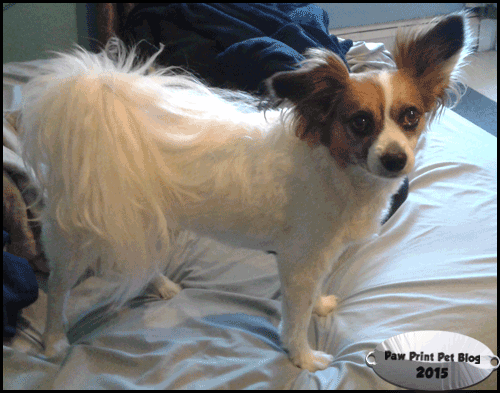 Mr.Kitsune wasn't too agreeable to getting his picture taken when I had my camera out so we'll have to have at least one more photo shoot before we're ready to order our Cuddle Clone.  I'll have to do it soon since I really like how his fur looks at its current length.
For anyone interested, Cuddle Clones can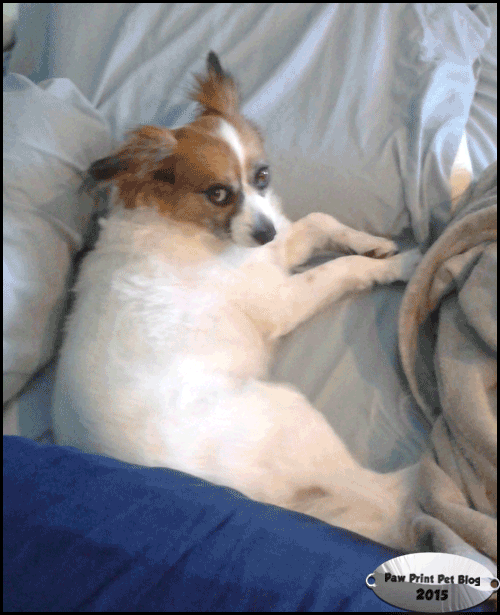 also create figurines based off your pet, and they more recently started offering memorial items as well.
I was planning on waiting to mention Cuddle Clones until we have our own clone to show off/review.  But Paw Print Pet Blog recently became an affiliate with Cuddle Clones which means we're now able to offer our readers a 10% off code!  The unique nature of Cuddle Clones means that you have to wait awhile to receive them after ordering.  I figured that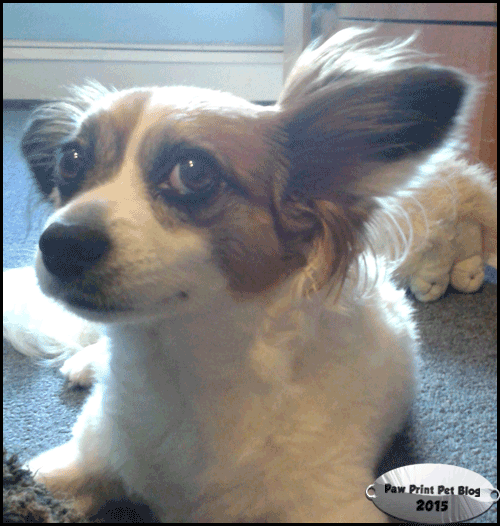 some of you who are just learning about Cuddle Clones might want to get your order in ASAP so would appreciate the discount code now.
So you can use the code "PawPrint" during checkout on the Cuddle Clones website to get 10% off your order!  If you order a clone I'd love to hear about your experience!  I'll be sure to share our experience once we get our Kitsune plush as well.