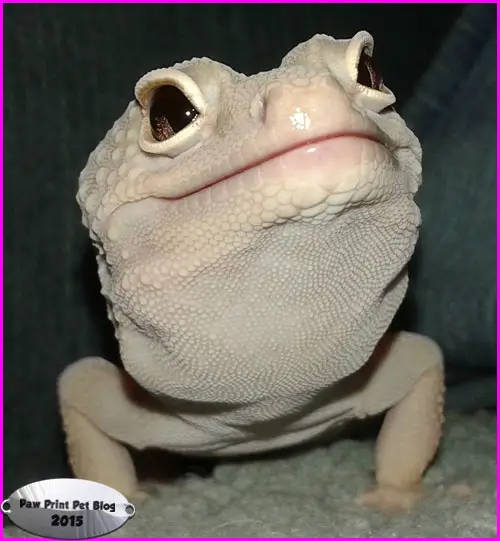 I hope everyone is having a great week!  September is a busy month for us as far as pet stuff goes.  We have a couple of pet birthdays coming up and potentially some big news coming towards the end of the month!
Miss Miyuki, having celebrated her 4th birthday back in June, isn't one of our birthday critters this month.  Last night I wanted to do a photo shoot with one of our pets and, as you can see, it ended up being Miyuki!  For "wordless" Wednesday I wanted to focus on one of the pets that isn't celebrating a birthday this month.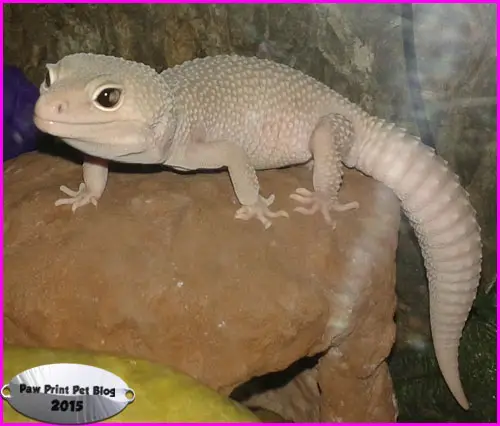 Miyuki is doing well.  Honestly I don't really have much to update about her.  The weather here has (finally) been cooling down a bit which means the lizards' tank heaters has been kicking on more often.  Earlier this week I cleaned both the gecko tanks so I could but more hides for them in the warm section of the tanks.  Yuki seems to be enjoying her new tank layout.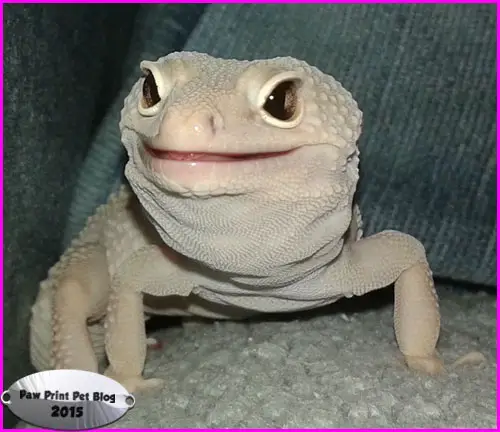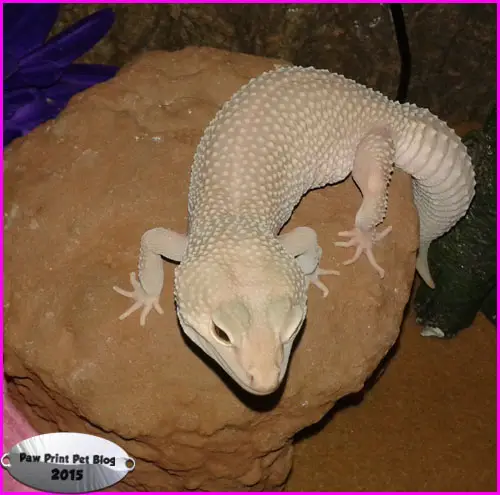 I hope you (and your pets too) are doing well!  I'd love to hear from you - comment below!  Are the temps cooling down where you are?  How do your pets like the cooler weather?