Tomorrow is Halloween!  Are you doing anything to celebrate?  My fiance bought way more candy than I think we are going to need.  We live on a pretty busy street, so in past years haven't gotten many trick or treaters.  Despite that, we're planning on dressing up the pups and sitting outside to give out candy.  Since I'll have my hands full tomorrow, I took Halloween pictures of all the pets a few days early.
Here are Aurora and Miyuki under the light of some Halloween lights...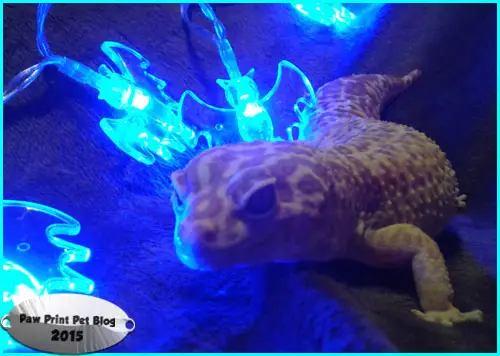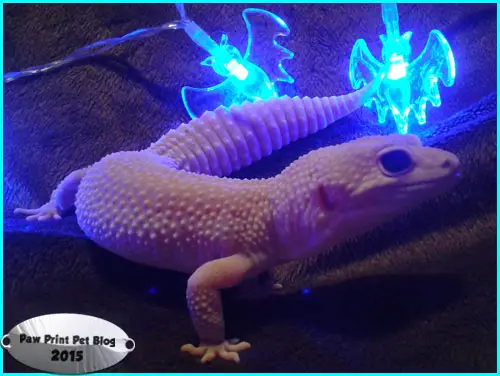 The lovely Miss Poppet and her love, Barnaby...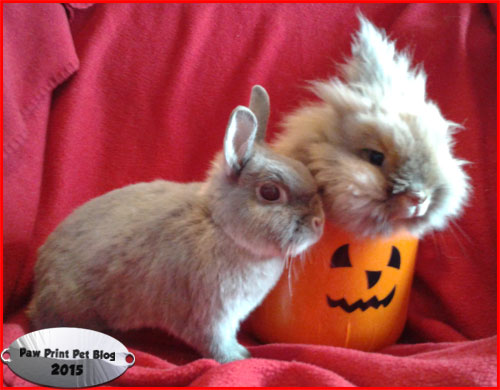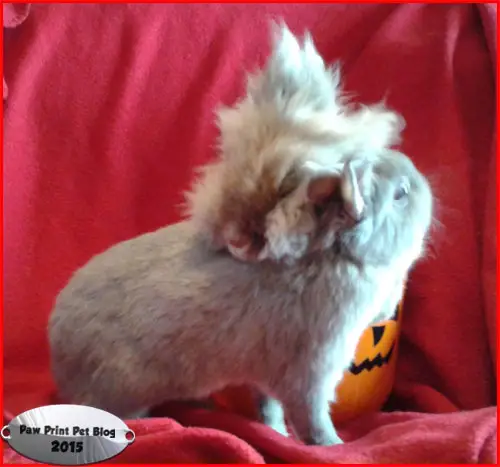 Kitsune in his pirate costume!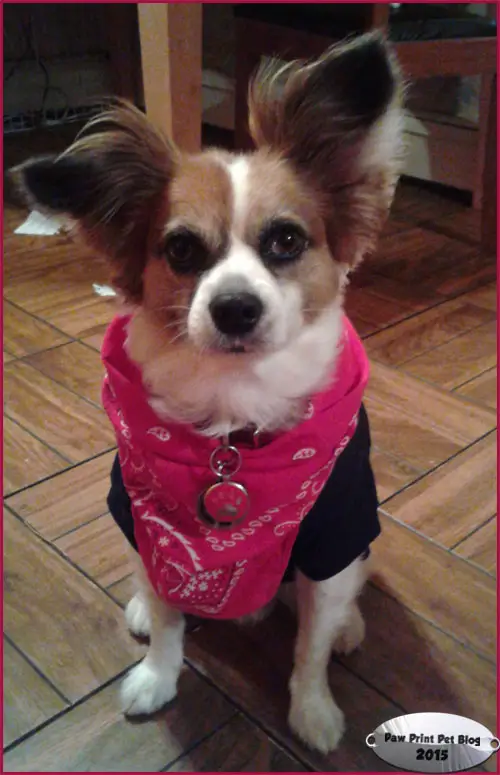 And finally, my little pumpkin Fenrir, who will be celebrating his first Halloween this year!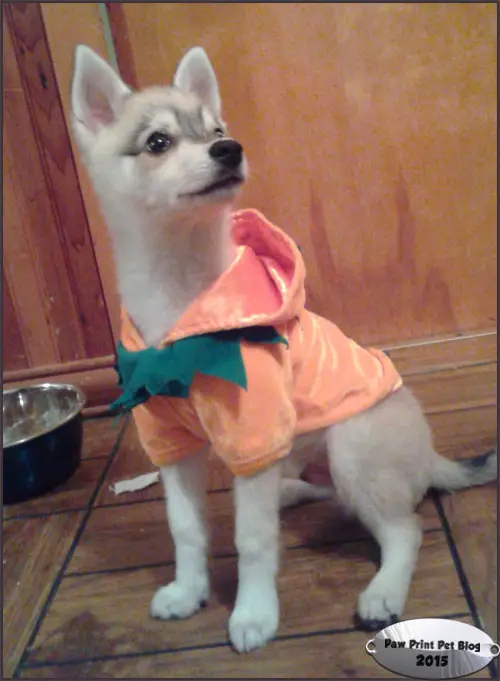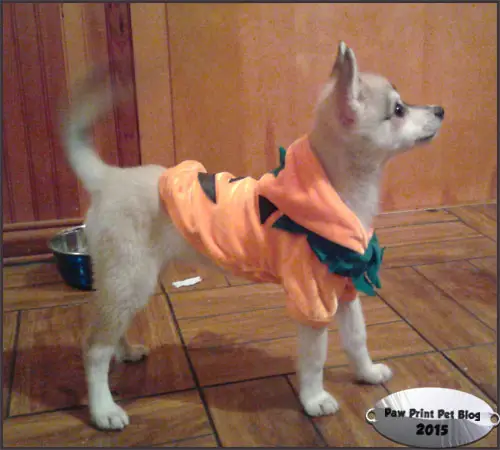 Do your pets like to dress up?  My dogs don't mind it.  If you are dressing any of your pets up for Halloween this year, what will they be dressed as?
I hope that everyone has a fun and safe Halloween!