I feel a bit like my life has, quite literally, gone to the dogs as of late.  But you know I am loving every minute of it!
Kit and Fen give me the perfect excuses to spend as much time as possible at the park.  Lately I've been taking Kit to the park by himself on Mondays and Fridays.  Fen gets to go himself on Tuesdays and Thursdays, and on Wednesdays I take them both together.  On the weekends my fiance is around, so the four of us all go out together.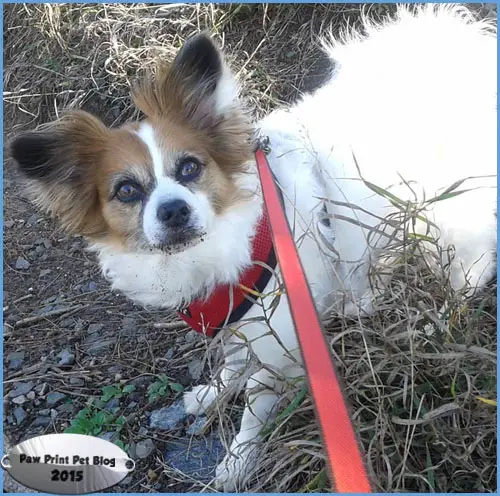 Of course they both get out for a couple of walks a day, regardless if they get to the park that day or not.  We're all getting the hang of going for walks together, but I like getting each dog out for some 1 on 1 time at least a few times a week.  It lets me just focus on one of them at a time, which is especially helpful when I want to sneak some training into our park time.
As much as I love spending time outside with the boys, it can be quite time consuming.  And that's not even taking into account all the time I spend on other dog chores, like grooming, making them treats, training them, etc.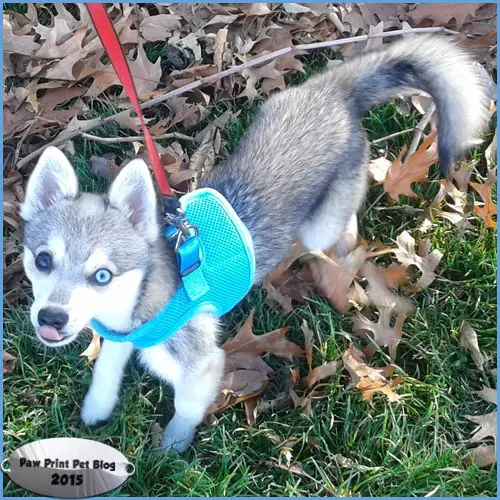 But I really do love it.  It's crazy how quickly Fen is growing up.  He's 4 months (17 weeks) old now and has changed so much.  I swear some mornings when I wake up he looks like he's grown overnight!  He's such a smart little guy.
And Kitsune just melts my heart.  I don't know what I'd ever do without him.  He seems to be adjusting well to having a puppy around.  Fen still has a lot to learn when it comes to interacting respectfully with other dogs, but Kit is tolerant.  We've been making sure to spend plenty of time doting on Kit so he doesn't feel neglected with a needy puppy around.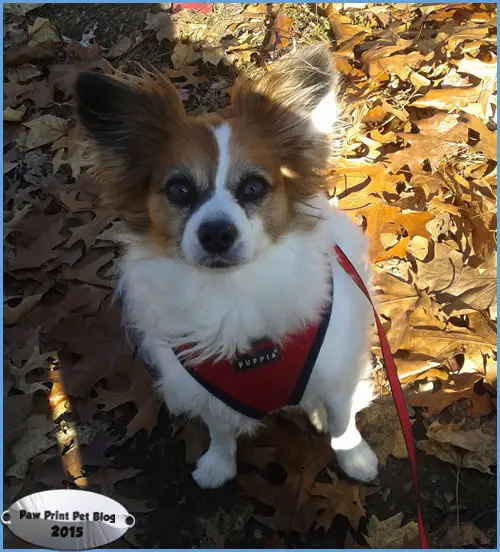 I'm biased, I know, but my guys are the cutest!  Besides dog duties, I've been working lots and (slowly) getting ready for the holidays.  Is everyone ready for Yule/Christmas/whatever you celebrate?  Happy Hanukkah to everyone who celebrates it!