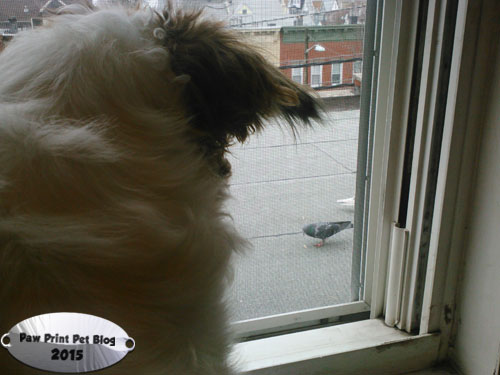 How crazy is it that today is the first day of 2016?  I hope everyone had a fun, safe New Years Eve last night.
2015, especially the last half of the year, was a big year for us here at Paw Print!  We started off the year with five pets - the geckos (Aurora and Miyuki), the rabbits (Barnaby and Poppet), and Kitsune.  Probably one of the biggest changes to our pack was in September, when we gained our newest pack member, Fenrir!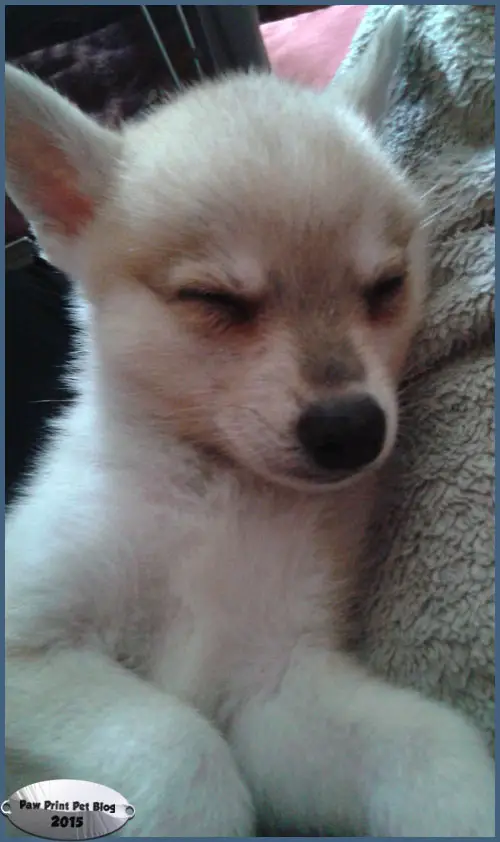 I loved having two of each type of pet!  The gecko girls each live in their own cages and rarely interact, but Barnaby and Poppet were inseparable and Kitsune has been very happy to have a dog pal to play with.  I remember, shortly after we got FenFen, talking to my fiance and telling him that I wished that our current pets could live with us forever.  Our little family, at least for the time being, felt happy and complete.
Alas, that wasn't to last long.  Our sweet Poppet, who we adopted in September of 2011, came complete with a host of health issues that we were hoping to be able to help her overcome.  Unfortunately, we ultimately weren't able too.  Poppet passed away, peacefully, on December 17th.  We all miss her so much - especially Barnaby.  It brings me comfort to know that while we couldn't overcome her health issues and help her live the long, happy life that she deserved, we did give her over a year of life - a year to experience the love that comes with being part of a family - that she wouldn't have experienced if we hadn't adopted her.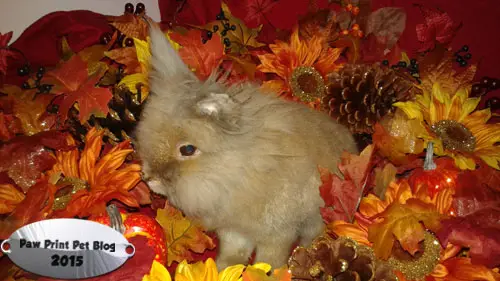 Barnaby is doing okay without Poppet.  He's not 100% over loosing her but is, at least, eating normally.
Speaking of Barnaby - I can't believe he turned 9 years old last November!  I've started to see small signs of him aging now which is a bit scary.  He's always been a hardy little guy so I'm optimistic that despite his age and having to go through loosing his partner, that I'll still be writing about him this time next year!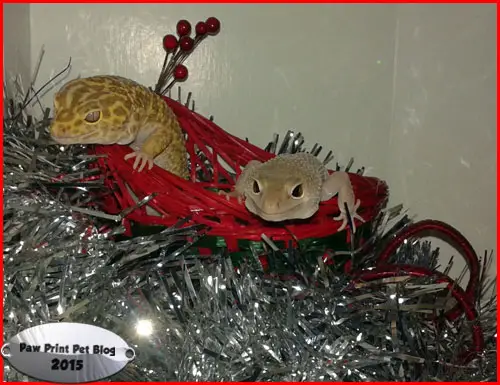 Both the gecko girls are doing well.  Aurora turned 7 and Miyuki 4 in 2015.  I don't have much to write about them to be honest.  I've been thinking about changing their cages around and possibly trying a bio-active set up for at least one of them, but I haven't decided yet if it's something I'll do soon or if I'll put it off for awhile.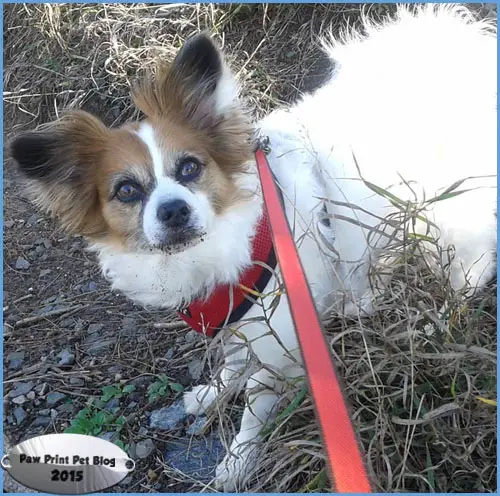 The amazing Mr. Kitsune turned 7 the day after Christmas and is also doing well.  We still go to the park as often as possible - it's his favorite place!   Kitsune is good with Fen but still very much appreciates getting time away from his hyper little brother.  My fiance and I make an effort to give Kit plenty of attention so he doesn't feel pushed aside now that we have Fenrir too.  I think as Fen gets older, and perhaps a bit calmer/better behaved, Kit and Fen's relationship will continue to grow stronger.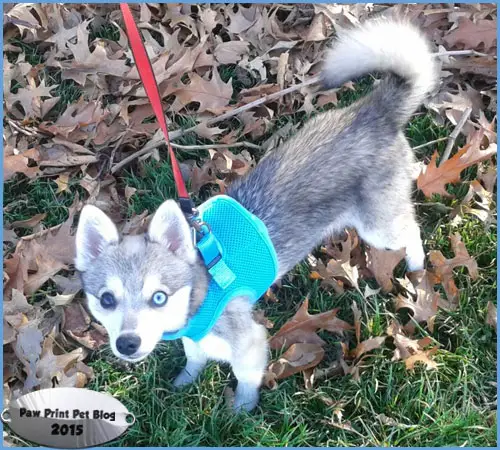 Our little Fen is 5 months old already!  He's still quite small.  The last time I had him weighed was when he was just over 4 months old.  He was 5.3 lbs then.  If I had to guess now I'd say he's maybe around 6 lbs.  I think he'll probably stay pretty small - maybe around 10 lbs or so?  We'll see.
He's such a smart little pup.  He's getting more confident around strangers and loves to meet other dogs.  I'm still his favorite person, but he isn't quite as shy as he was when he was younger.  I'm going to have to try to take a training video of him soon so he can show off all the new tricks he's learned!
Our pet related plans for 2016 are just to keep all our current pack members happy and healthy.  I have some non-pet related goals that I want to focus a lot on in the coming months, so no plans for new additions or anything like that.  Yes, I do have a bit of a life outside of taking care of my pets!
I hope that everyone had a happy 2015, with the good days far outnumbering the bad!  Our pack is looking forward to 2016 and all the adventures yet to come, and we hope you are too!  Thank you to everyone who stopped by to visit us in 2015, either on our blog, the forums, our social media pages, Youtube, wherever!  We've met some awesome pet people over the past year and appreciate every one of you.
Happy 2016!