Last week I posted about February being Pet Dental Health Month.  It's also Adopt a Rescued Rabbit Month!  Rabbits are adorable, intelligent, social animals who make amazing pets for the right owners.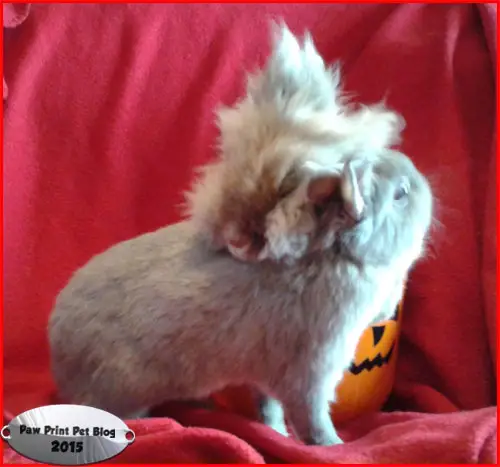 Unfortunately, rabbits are also the third most popular animals to be found in shelters and rescues in the United States. Often viewed as easy to care for, low maintenance pets, new owners often times find themselves unprepared to care for these demanding animals. In terms of care, time, and expense, owning a rabbit is comparable to owning a dog or cat.
Unlike with most dogs and cats, new owners are often disappointed when their new rabbits do not behave like the cuddly sweet pets they are perceived to be.

For owners who take the time to do their research and learn to appreciate rabbits for what they are, instead of holding them to stereotypical ideals, rabbits can make great house pets. The House Rabbit Society is a great place to start your research if you are considering adopting a rabbit.
With Easter right around the corner, now would be a great time to adopt a rabbit. During the weeks and months after Easter more rabbits are abandoned than at any other time of the year. The more rabbits that get adopted now, the more space shelters will have to take in needy bunnies abandoned after Easter.
If you are considering adding a rabbit to your family, what better time than adopt a rescued rabbit month? Save a life, and let a rescued rabbit hop into your life!