As I mentioned in Monday's post, What My Pets are Getting for My Birthday, today is my birthday!  I did decide to take the day off of work, mostly because Mother Nature decided to give me a beautiful, spring like day for my birthday.  This morning Kit, Fen, and I started the day off right with a long walk on the beach.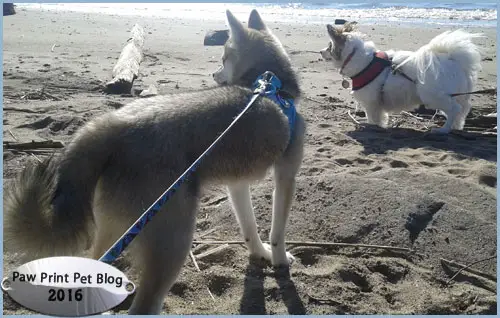 I couldn't have spent my birthday morning any better way!  Spending time outside with my boys is one of my absolute favorite things to do.  Now both the boys are relaxing and, after I get this post up, I'll most likely join them.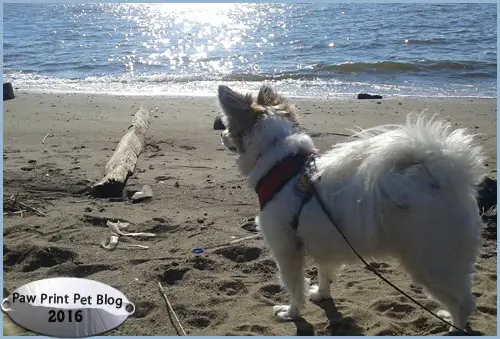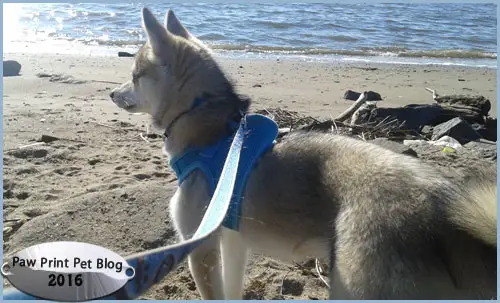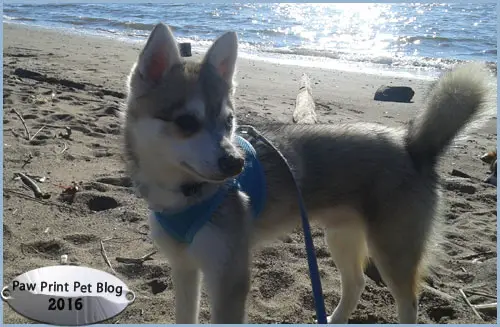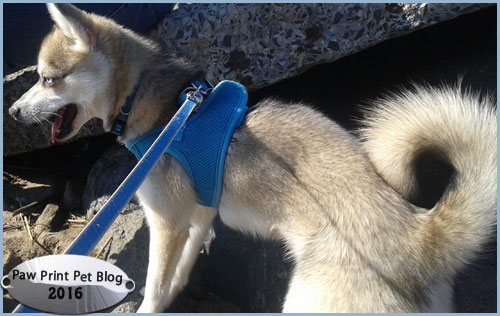 I took more pictures of Fen than Kit mostly because Fen is harder to photograph, so I don't have as many good pictures of him as I do Kit.  Fenrir is just over 7 months old now and is still a little ball of puppy energy!  He looks big in some of the pictures I post of him but he's a small fry.  He's only around 10lbs.
This "wordless" Wednesday is going to be more wordless than usual because two snugly pups and Netflix are calling to me!  I hope everyone reading has an awesome day.  Thanks for stopping by!