I totally had another post planned for today, but didn't get around to taking the pictures I needed for it.  My fiance left this morning for a business trip.  I thought that not having him around at all today would give me some extra time to work/write, but things didn't exactly work out that way.
Kitsune and I are both a bit anxious being without the dog's dad.  Kit is VERY attached to my fiance.  I hate to admit it, but Kit likes my fiance more than he does me!  Kit's dad getting home from work in the evening is always his favorite part of the day.
I had originally planned to take the boys to the park around the time my fiance normally gets home.  I figured it would distract them and we could get some much needed exercise in.  But then it started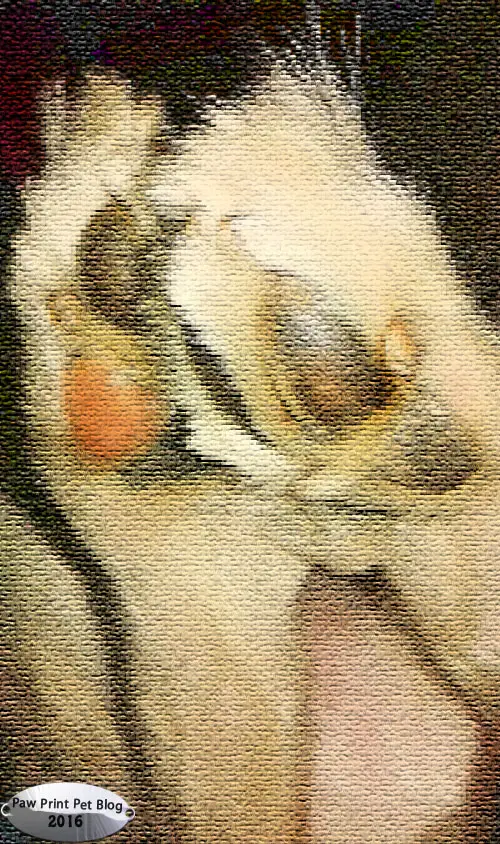 thundering and pouring rain, and it was all I could do to force the boys (well, Kit, because he hates the rain) outside to use the bathroom.
The storm caused my fiance's flight to be delayed by an hour too.  I was talking to him on the phone, keeping him company while he waited, and decided to multi-task and mess around with some Photoshop filters.
A few of these photos I already posted, unedited, onto our Instagram account.  But I figured that with the edits, they look different enough that I can post them here too.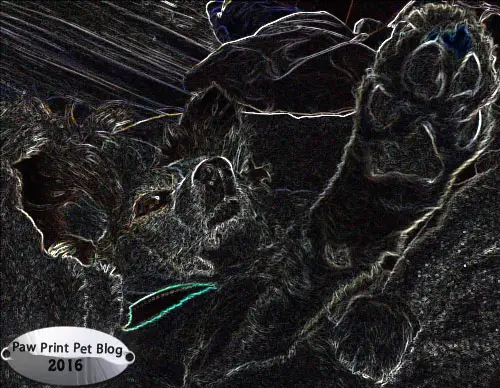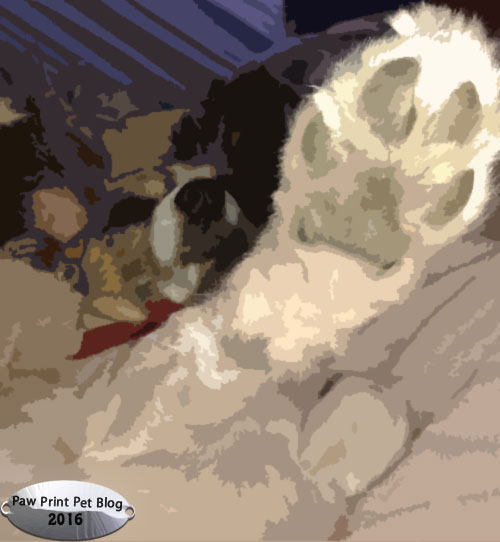 I'm thinking that tomorrow, to keep the boys entertained, I'm going to set up an agility course for them.  It's been awhile since I practiced agility with Kitsune, and I never have with Fenrir.  For now, I actually have quite a bit of work to catch up on!  Luckily my fiance is safely on his plane and the dogs are both napping, so I should be able to get in at least a few hours of work.
Thanks for reading!