We survived the 2016 April Blogging from A to Z Blog Challenge!  I wanted to take this time to thank those of you who stopped by our blog to visit during the challenge.  Whether you read every post or just a few, took the time to comment or not, we appreciate each and every one of our readers!
We - the dogs especially - had a lot of fun working on the challenge this year!  Last year was our first time taking part in the April challenge and that year we didn't really stick to a theme other than making all our posts about pets.  This year we did our "Snacking From A to Z" theme and I have to say that I enjoyed sticking to a theme much more than having all the posts be random.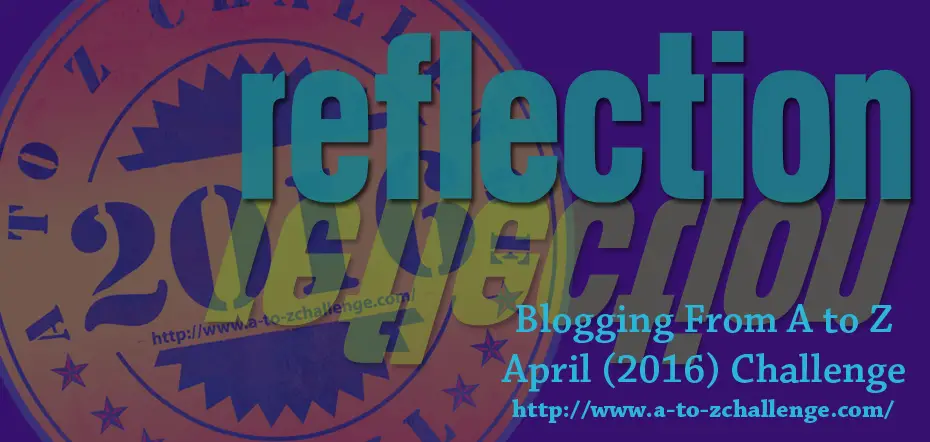 This year, I didn't originally plan for each of our posts to be so long.  My original plan was to have them be much shorter, concentrating on taking an awesome picture or two each day.  Although the posts ended up being longer than I had planned, I do feel like they contained some great information that will most likely continue to drive traffic to Paw Print over the coming year.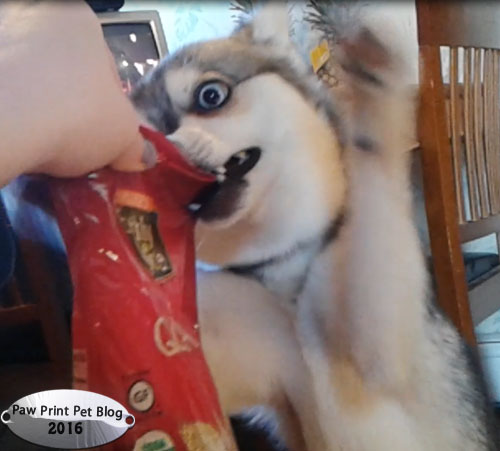 My photography skills leave a lot to be desired.  I was hoping I could use this challenge as an opportunity to improve them.  That didn't really end up happening, I think mostly due to the fact that on most days I felt pretty rushed to get pictures taken and posts up on time.  I have a lot going on outside of my blog, so posting 6 days a week did become a bit of a struggle.
Although most of the pictures I took didn't turn out amazing, I very much enjoyed taking them!  When I started Paw Print, over 5 years ago now, I used to spend quite a bit of time taking pictures to go with my posts.  As of late I've kind of fell out of that habit, often times just reusing pictures I had taken previously rather than taking new ones.  Taking more pictures of my pets, even if they aren't the most amazing pictures, is something I want to try to get back into.  I love having lots of pictures and videos of my pets to look back on.
I haven't decided yet whether or not I'll be participating in the A to Z challenge next year.  Maybe I will if I can think of another good theme to work on.  Right now I'm kind of leaning towards sitting next year out, mostly due to how time consuming working on the challenge is, but I might feel differently by the time next April rolls around.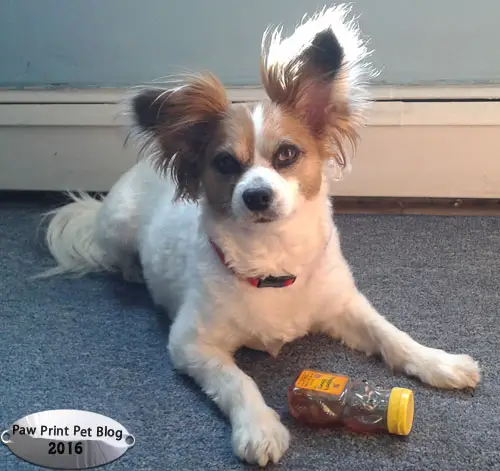 If anyone has any pet theme ideas for next year I'd love to hear them!  What was your favorite post from this years challenge?  What did you think of our theme overall?
Thanks again to everyone who stopped by Paw Print during the challenge!  We'd love for you to continue to visit even though the challenge is over.  Our regular posting schedule is every Monday, Wednesday, and Friday.  You can also visit us on our social media pages (links at the top of the sidebar), contact me via our contact page, or stop by the pet forums to chat with me and other pet lovers anytime!