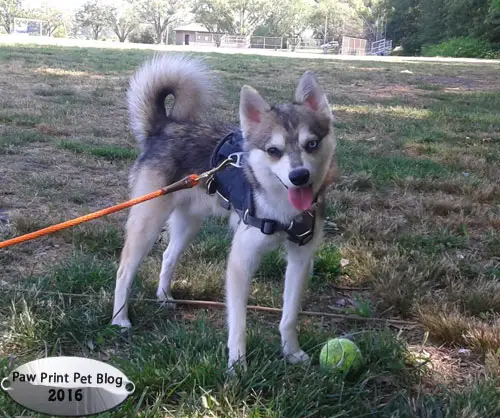 I almost didn't post today, but I have a pretty good posting streak going on over on our Youtube channel so I figured I wouldn't break the streak this week.  I'm kind of having one of "those days", I'm sure everyone knows what I'm talking about.  Nothing especially bad happened, but I would have been quite content to spend the day hiding in bed with a book.
Alas, I had two dogs who needed walks, food, and attention, a rabbit to clean up after, lizards to feed, and work to get done.  I guess that book will have to wait.
I hope everyone reading is having a great week!