It's hard to believe, but on August 1st, exactly a week from today, we'll be celebrating Fen's 1st birthday!  As anyone who has ever raised a puppy knows, each one presents his/her own unique challenges.  When we added Fen to our family we began our journey of, for the first time, being a two dog household.  I'd be lying if I said it's been easy 100% of the time.  Despite that, the past (almost) year we've spent watching Fen grow has been an amazing experience.  I'm excited to be getting ready to celebrate his 1st birthday with him, and hope that this is just the first of many, many, many birthdays!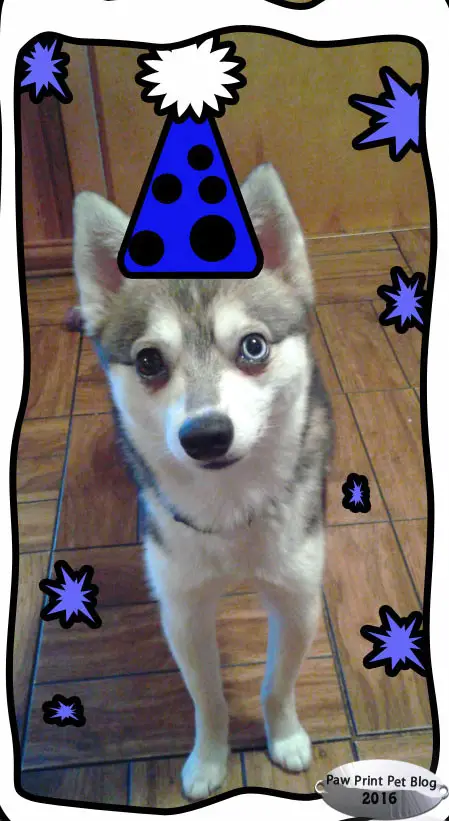 So, since his birthday is still a whole week away, why am I posting about it now?
I realize it's been awhile since we last did a giveaway!  At one point we were doing them pretty regularly, but I think the last one we did was all the way back in November.
I figured that our little Fenrir turning a year old was as good a reason as any to host a giveaway.  Over the weekend I put together some dog stuff to give away to one reader.  It's nothing amazing - a few treats, a few toys, I think 9 items all together.  Sorry to anyone with other types of pets, this particular giveaway is for dog items.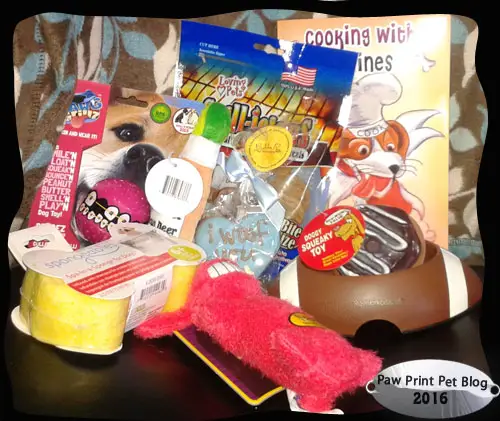 It's open to all US residents.  If there is anyone who doesn't live in the US, or perhaps doesn't have a dog, but you still want to enter I would be happy to send your prize to any US address (a friend or animal shelter perhaps) or to donate the prize in person to my local shelter on your behalf.
Just enter via the Rafflecopter below.  I'll select a random winner on Fen's birthday, August 1st.  The winner will be announced on our blog as well as contacted via email.  If the winner doesn't respond to my email within a week I'll randomly select an alternate winner.
a Rafflecopter giveaway
Thanks to everyone who's been following our adventures with FenFen and for entering/sharing the giveaway to help celebrate his 1st birthday!