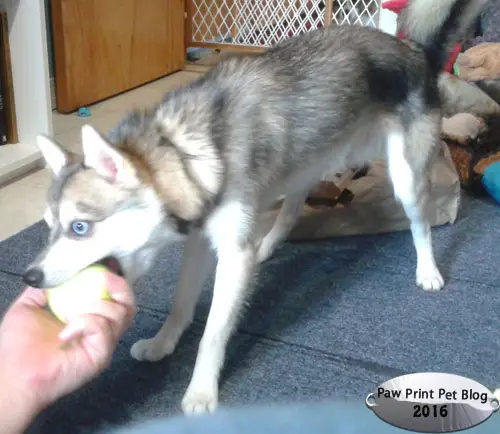 I never claimed to be an amazing photographer.  Most of my photos are taken on my cell phone, which is probably my first mistake.  I do have a nicer camera, but it's usually so much easier for me to just grab my cell phone.
Kitsune always makes getting decent pictures of him easy.  He's always been really photogenic, and is an expert at sitting still so I can get a good shoot.  Fen, as cute as he is, is really hard for me to take good pictures of.  Mostly because he's a hyper little guy and is always on the go!
I usually have to take quite a few pictures of Fen to get a few good ones.  Most of the pictures I have of him look something like this...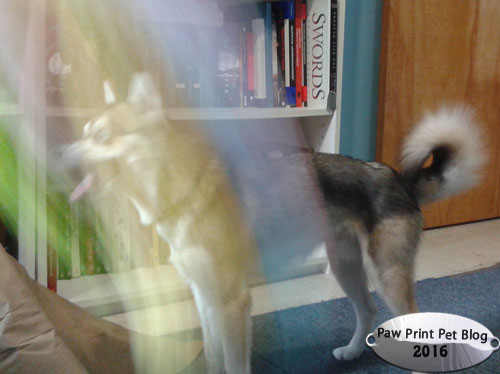 Or these...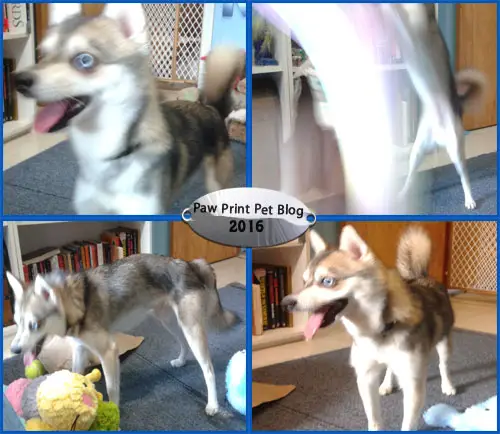 Barnaby is really hard for me to take good pictures of too, but for the opposite reason.  No matter what adorable thing Barnaby is doing, as soon as he notices me watching him at all he'll stop what he's doing and just sit down and stare at me.  Silly rabbit.
Comment below, do you have any trouble getting good pictures of any of your pets?