Get ready for some serious Aurora/Miyuki pic spam...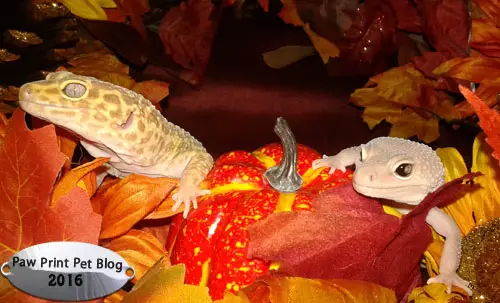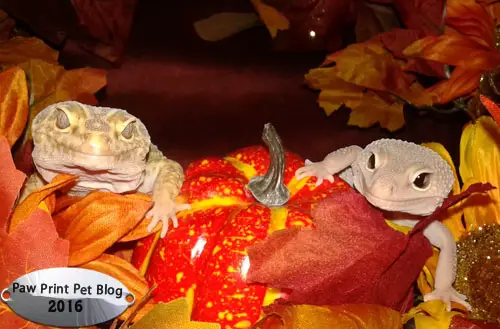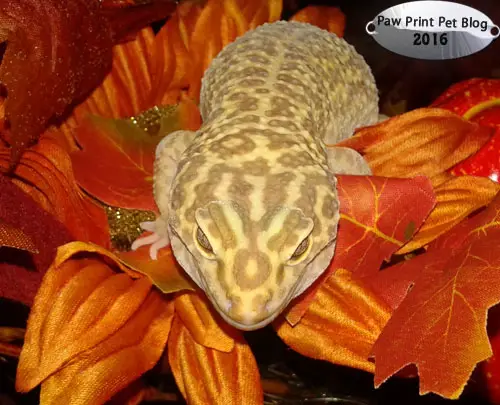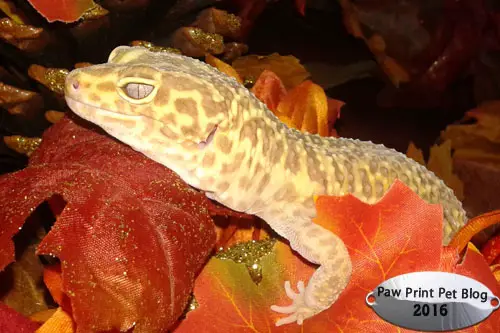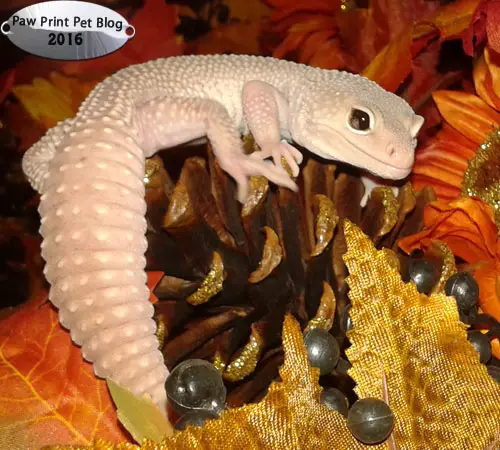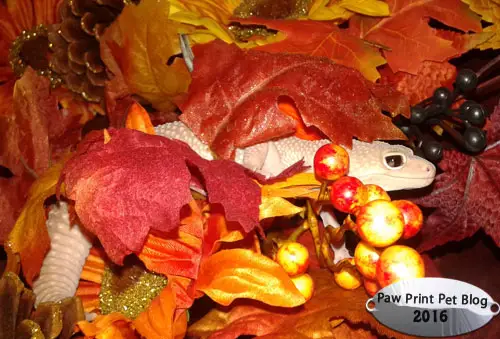 You can't say I didn't warn you! 😉  I couldn't decide which pictures I liked best so decided to just post them all.
I think, out of all my pets, my geckos are the ones I get the best pictures of.  That's mostly due to the fact that they are both very pretty lizards (or at least I think so) and because they are so calm!  When I take pictures of the dogs and Barnaby a lot of them come out blurry, because those guys are always on the go.  But the geckos are pretty content to take things slow.  See...
For some reason I've always thought that the geckos looked particularly lovely surrounded by fall colors.  Out of all the pictures I ever took of Haku (RIP), this was always one of my favorites...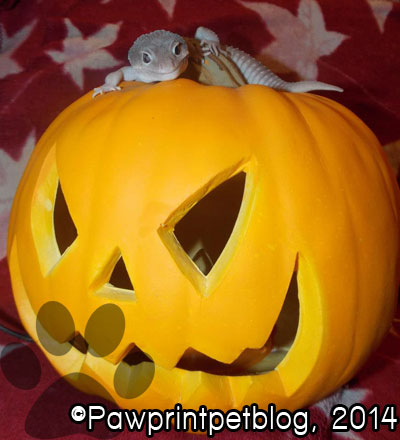 That's probably enough lizard pics for one day.  Thanks for looking!  I hope everyone is enjoying fall so far.