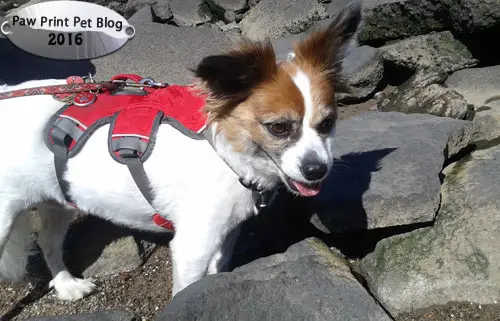 Lately I've been trying to take the boys to the park/beach as much as possible.  The beach and surrounding park is Kitsune's absolute favorite outdoor spot and it's quickly becoming one of Fen's favorites too.  In the winter, if we get enough snow, the city blocks off access to the path that leads to the beach.  While the rest of the park remains open all winter, none of the paths are maintained.  I try to take the dogs to the park regularly even when it's turned into a winter wonderland.  Tromping through knee high snow with tiny dogs is something that's quite fun once in awhile, but not really something the dogs and I want to be doing on a daily basis.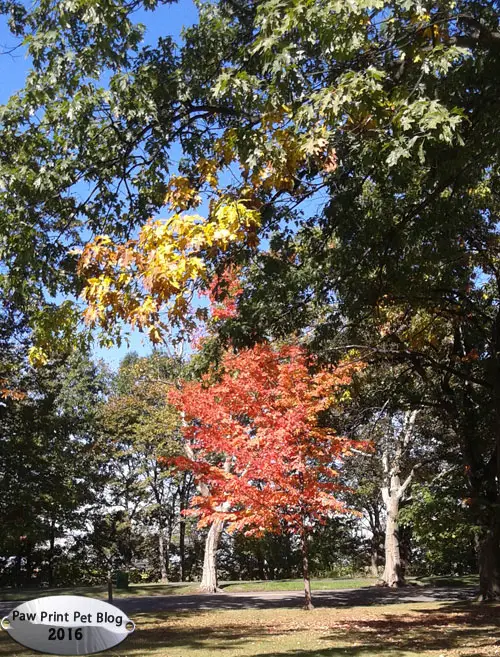 While it's only October, and any significant amount of snow may still be awhile away, I like to take advantage of the beautiful weather while we can.
My fiance Chris works long hours so on weekdays our park adventures are just me and the boys.  Despite visiting the park quite often I don't regularly bother taking pictures/videos while we're there.  It's hard for me to focus on getting good footage when I have to pay attention to the dogs at the same time.
However, lately the weather has been so nice that I've been able to talk Chris into joining us at the park on the weekends.  Last weekend the four of us (Chris, Kit, Fen, and I) had a lovely park picnic then spent some time at the beach.  Since Chris was there to help me manage the dogs I was able to get a few cute pictures of the boys and a quick video of Kit.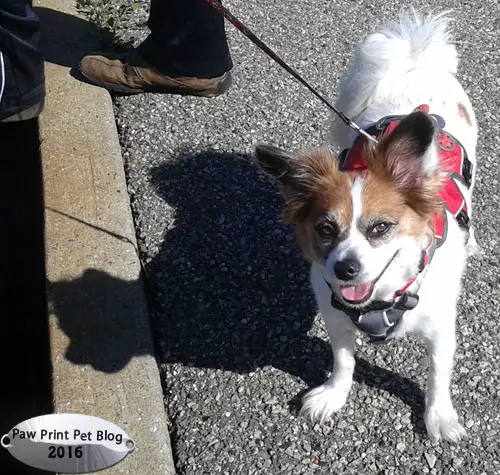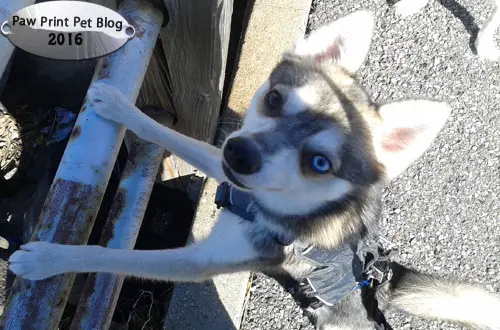 I hope that our readers are enjoying some nice fall weather as well!  If you have dogs, where are their favorite places to visit?