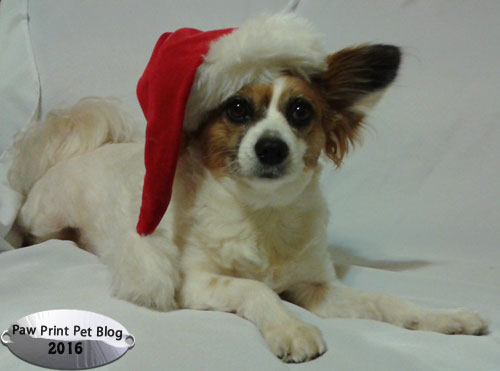 So sorry for my lack of posts lately!  Not sticking to my typical post schedule always makes me feel a bit guilty, but I'm sure most people understand that this time of the year can get a bit hectic.  I think I probably already mentioned this, but the winter holiday season is also a particularly busy season for the company I work for.  I've been cramming in as many extra hours as possible at work which isn't very fun, but I won't be complaining about it when I get my next paycheck.
We finally got our Yule decorations up last weekend!  I think having the decorations up, especially our beautiful tree, has really helped me get into the holiday spirit.  My fiance and I agreed to have a small holiday this year, which made present shopping a bit easier than usual.  We're planning on buying a new (to us) car early in the new year, so the money we save on presents will go towards that.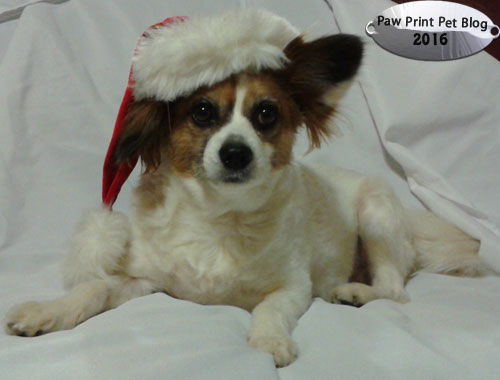 It's actually starting to feel like winter here.  We even have some snow in the forecast!  The past couple of weeks we had a lot of days that were windy, cold, and rainy.  The dogs haven't been wanting to spend as much time outside but still have lots of energy to burn.  To keep them from going stir crazy we do lots of training sessions, play with toys, and play games indoors.  One of Kit's favorite indoor games is treat hunting!  I have little containers that I drilled holes in and put treats inside.  I hide them around the house so the boys have to use their noses to find them.  When they find one, they get a treat, which I'm sure is Kit's favorite part of the whole affair.
Comment below!  What are your pets' favorite indoor games?