I feel like lately I may be giving the false impression that Kit has turned into a lazy old man.  He turned 8 last month, and I know that recently I've mentioned his arthritis.  That coupled with the fact that a majority of the pictures I've posted of him lately are just of him laying down relaxing, I can see why people might assume that he's left his hyper, playful days behind him.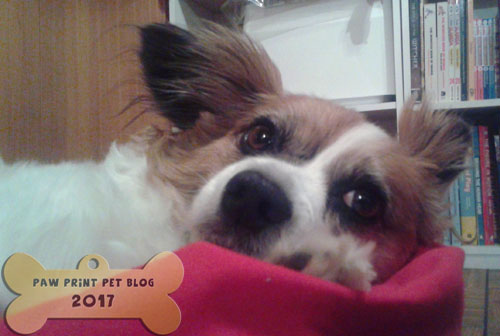 Now that he's older Kit has calmed down a bit.  He's gained a greater appreciation for the more relaxing side of life, and loves almost nothing more than snuggling up next to us.  However, I still consider Kit to be pretty high energy.  He just has more of an off switch now.
Kit still loves to run around at the park, play with his toys, and wrestle with his hyper puppy brother.  But, unlike when he was younger, he doesn't have to do those things to be able to stay calm and well behaved in the house.
He has morphed into the perfect pup picture of versatility.  If I want to go hiking, throw a ball around, or run an agility course Kit is game!  On the other hand, if I just want to relax on the couch with a book, Kit is the perfect snuggle buddy.
Fen, on the other hand, is still very much a hyper puppy who needs a daily outlet for his excessive energy.  If I tried to go a day without exercising Fen he'd drive me absolutely bonkers.  Luckily Kit helps me out.  Exercising Fen is something he excels at.  Watching the two of them play together always makes me smile.  I'm so glad Kit has been able to experience what it's like to live with another dog.
I need to step up my photo game and try to get more action shots of the boys.  It's just so much easier to take pictures of them when they are staying still!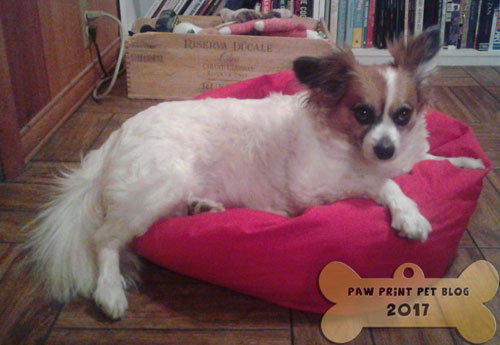 If you have an older adult dog, especially one that was very high energy as a puppy, did he/she eventually develop an 'off switch' the way that my Kitsune did?  Fen is still so hyper, sometimes it feels like he's never going to run out of energy.  But I know that, unfortunately, someday he will - which is one of the hundreds of reasons why I always try to enjoy my dogs in the moment, even when they are driving me a bit crazy.