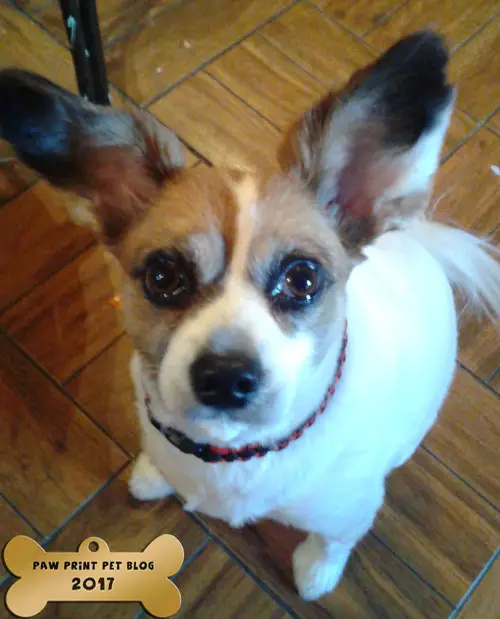 Happy Wednesday!
This week's posts will likely be the last ones uploaded via my old desktop computer.  I've needed a new computer for awhile now, especially since I work so much on my computer.  For anyone who doesn't know already, I work from home.  My computer has been crashing a lot.  It's something I might have been able to fix by reformatting it, but I've been really wanting a laptop for awhile now.  My birthday is coming up in March, so for an early birthday present Chris bought me a new laptop!
I like my desk setup, but am excited to be able to work from anywhere in the house!  Anywhere where I can connect to the internet really.  I spend so much time on my computer that it's going to be nice to be able to work in other rooms if I want too, to get a bit of a change of scenery.
Not to mention that my new computer is about a zillion times better than the old desktop I've been using.  I'll finally be able to utilize some better programs, like photo and video editing software, that will hopefully mean good things for my websites.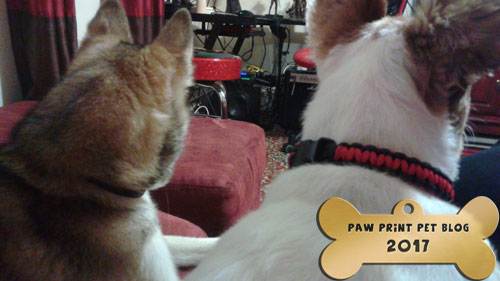 The plan is to finish this week out on my desktop, then spend the weekend getting the laptop up to par so Monday morning I can start the work week off on my new machine.  Wish me luck!  I foresee having to do quite a few password resets this weekend.