These pictures/video are from last week, right before all the snow started melting.  The very next day the park looked so different, almost all the snow was gone.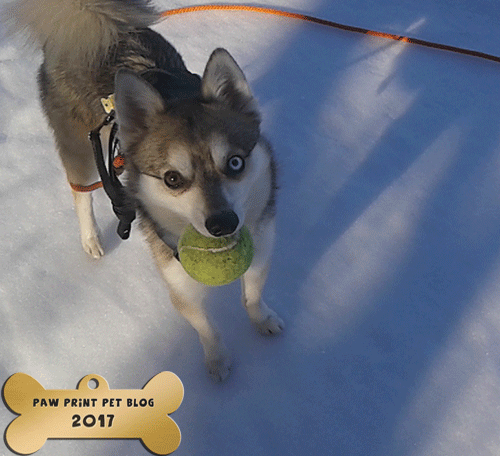 I'm glad I took Fen out to play in the snow one last time before the arrival of the spring weather.  Fen, for one, will miss the cold weather/snow and I'm pretty sure we won't be seeing any again until next winter.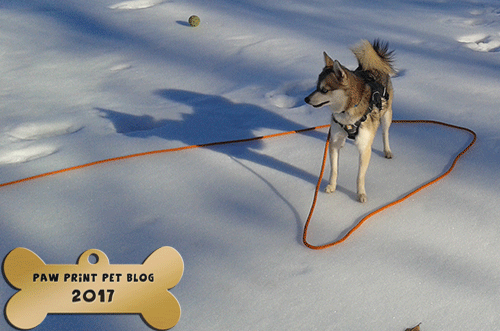 Comment below!  How has the weather been where you live?  Do you and your pets miss the cold/snow when winter is over or are you glad to see it go?  Fen and I both enjoy the winter weather but I think everyone else in our pack is usually glad to see it go.