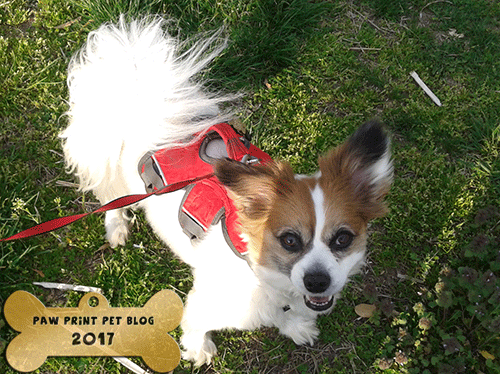 Happy "wordless" Wednesday.  Wordless in quotes because our WW posts are almost never really wordless!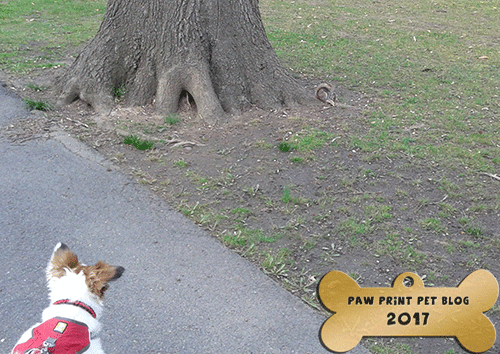 I told you that my next WW post would be about Kit!  I feel like I haven't been posting as many new pictures of him lately, and I don't want anyone to think he's getting neglected.  Compared to hyper, high strung Mr. Fen, spending 1 on 1 time with Kit is often times the most relaxing, calming part of my day.
Don't get me wrong, I'm not trying to imply that Kit is lazy or boring.  He still loves to play and especially to go for walks to the park.  It's just that Kit's training is 6 years ahead of Fen's, and he's generally a much more laid back dog.  He is the world's best snuggler, afterall!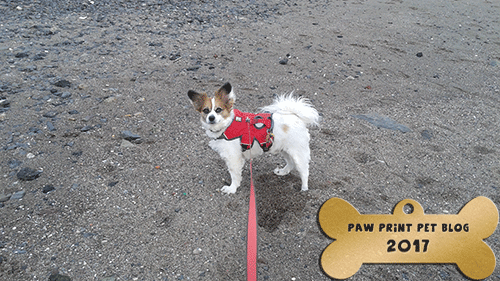 I adore Kit so much.  He's such an amazing little buddy.  It both breaks my heart and brings me great joy to look at pictures of him, or just at him in person, and realize that he's starting to show his age.  He's not quite as hyper as he used to be, and spots of fur on his face that used to be black are starting to turn white.  He's such a happy dog, I know he would agree that every black hair turned white is well earned.  They're from 8 years of a life well lived, full of fun, laughter, and love.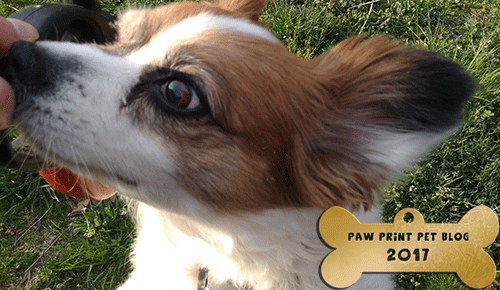 I skipped posting on Wednesday last week because I've been so busy that I didn't have any new pictures/videos ready.  I've still been taking on lots of extra hours at work and in my free time, when I'm not blogging here or working on our other website, I'm usually attempting to spend a little bit of down time just hanging out with Chris and the pets.
Oh, and of course the dogs drag me to the park as often as possible!  I'm not always as motivated as they are to go, but once we get there the fresh air and nature always makes me feel happy.  I think sometimes the dogs know just what I need, even if I don't know it myself.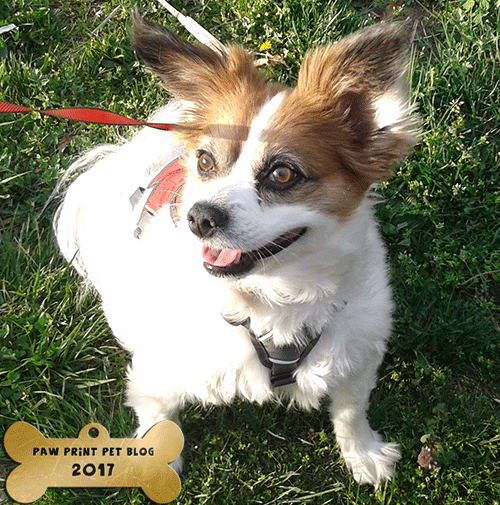 I try to share pictures/videos/updates of all my pets equally, although it doesn't always work out that way.  Sometimes one of them will do something especially cute and I'll end up having way more pictures of one than the others.  Lately the blog has been a bit Fen heavy, I know, but I totally blame it on his adorable puppy antics.  Now that I caught you all up with Kit, I'll have to try to get some new footage of Barnaby and the gecko girls!
Anyways, there you have it - another word filled wordless Wednesday.  I hope you're all doing well and enjoying the warming weather if it's also spring where you live.  Thanks for stopping by!