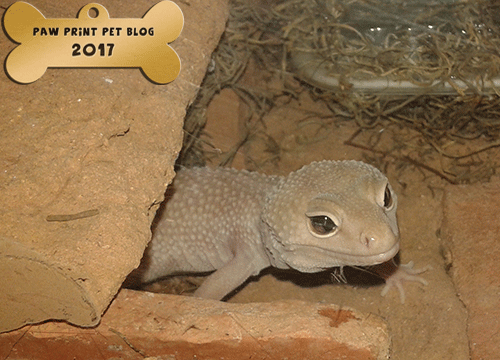 Happy Wednesday!  I've been meaning for awhile now to get some new pictures of the gecko girls.  I was planning on having some to post last week, but Fen being sick ended up taking up a lot of my time.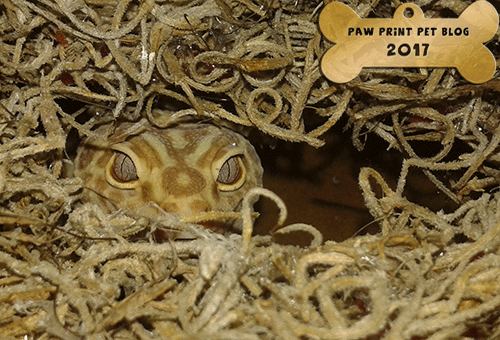 Aurora and Miyuki are doing very well!  The weather here today is supposed to get up to almost 90*f.  Barnaby, the dogs, and I I'm sure will be fighting over prime spots in front of the fans, but the gecko girls are loving the hot weather.
I recorded a video while I was feeding the geckos yesterday.  I'm going to post it below but fair warning, don't watch it if seeing lizards eat live bugs is something that will bother you.
This morning, before it got too hot, I walked the dogs.  I have work today but also have to try to catch up on laundry and sometime today I'm supposed to get our new rug cleaner delivered.  I've been debating getting one for awhile but Fen being sick last week finally convinced me that I need a better way to clean our rugs than always having to scrub them by hand.
Ah the life of a pet owner who also appreciates a nice clean home - I'm excited over a rug cleaner.
Anyways I hope everyone is having a nice week!  Try to stay cool if it's as hot where you are as it is near us!