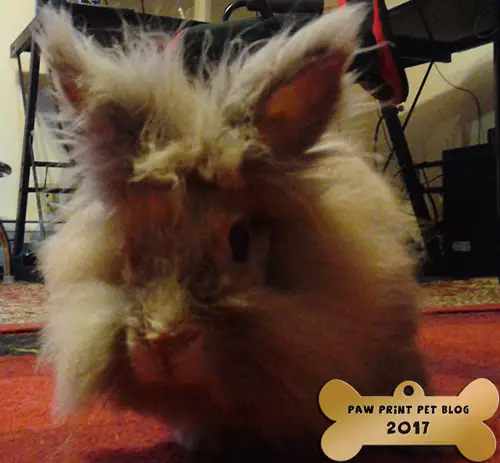 Yesterday, while both the dogs were napping in the bedroom, I decided to bring Barnaby into the living room for a bit.  Barnaby has his own rabbit proofed room to run around in, but once in awhile I like to let him explore some of the other rooms in our house.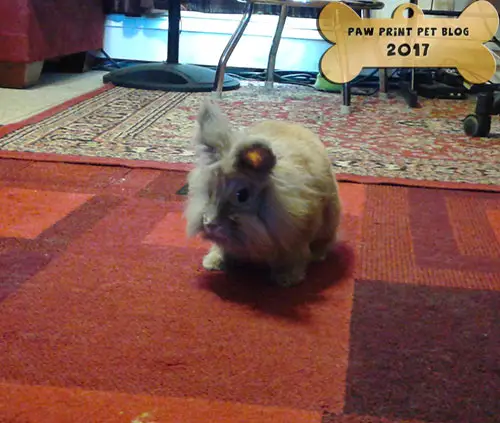 Before anyone comments...I am fully aware that our living room is not rabbit proofed.  Barnaby is a senior rabbit who doesn't have too much interest in making trouble, and I only let him explore the living room under my direct supervision.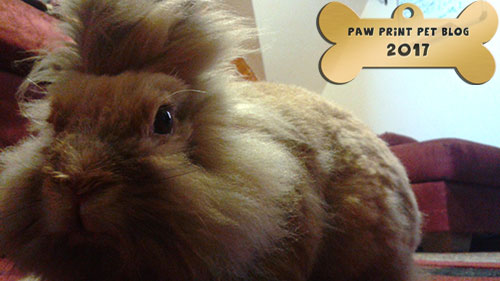 How cute is he?  I really enjoyed spending time in the living room with Barnaby sans the dogs.  I love my dogs, but my life was much more relaxing (and quieter too!) when I had only rabbits.