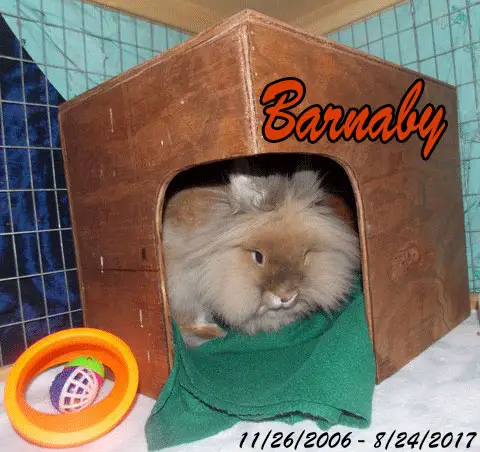 Each time we bring a new pet into our lives, we're signing an invisible contract.  We agree to care for our new charges, to take them into our homes and make them a part of our families, to always do what's best for them even when what's best isn't cheap, or convenient, or easy.  The benefits we receive in return for our doting care are too vast to be put into words.  I've yet to read a definition of the word 'love' that I've felt did the feeling any justice.
Unfortunately, though, the contract we make with our pets, like other contracts, eventually comes to an end.  That ending is often heart wrenching.  It can break you.  It can make you question decisions and aspects of your life that, maybe just days or hours before, you felt certain of.  Loosing friends to the mystery of death is, for me at least, the hardest part of living.  Despite that eventuality, the knowledge that someday everyone we love will die, we have to keep living.  We have to keep loving, even knowing that again and again our hearts will be broken.
"There is a cycle of love and death that shapes the lives of those who choose to travel in the company of animals. It is a cycle unlike any other. To those who have never lived through its turnings and walked its rocky path, our willingness to give our hearts with full knowledge that they will be broken seems incomprehensible. Only we know how small a price we pay for what we receive; our grief, no matter how powerful it may be, is an insufficient measure of the joy we have been given." -Suzanne Clothier
For those who don't already know, we lost our beloved Barnaby around 12:30 am on August 24th.  He was just a few months shy of what would have been his 11th birthday.  My heart is so broken.  To some he might have been just a tiny little rabbit, but he was so much more to me.  For over a decade Barnaby and I journeyed through life together.  He's been with me through SO much.  Facing the past couple of days without him has been hard.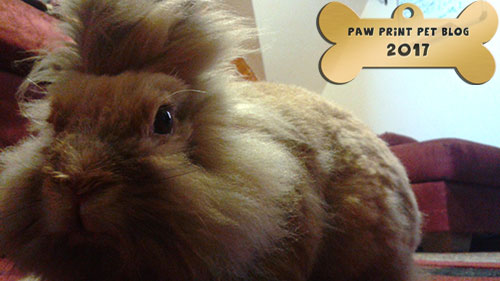 Barnaby had a good life.  He lived a long time with people (and other animals) who adored him.  He never wanted for food, or toys, or space to play in.  I don't want to write too much about his actual death right now but he left peacefully, without pain, and surrounded by love.  Despite being old he was happy and bright right up until the day he died.  If he could have made a choice I think he would have wanted to go the way that he did.  Barnaby was always an independent rabbit and I doubt he would have enjoyed the type of regression that sometimes accompanies old age.  He lived his life to the fullest up until the day his journey ended.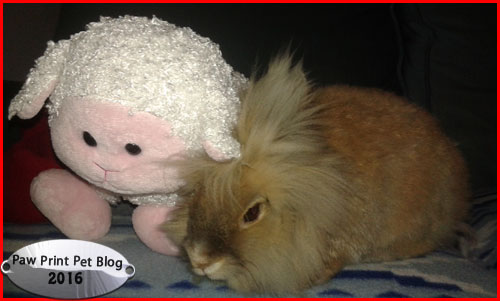 We miss Barnaby so, so much - but please don't worry.  Our hearts, and home, are full of happiness and love and that, more than anything, will help us to heal.  We will always have our happy memories of Barnaby and our other loved ones who have passed, as we are also always making new happy memories.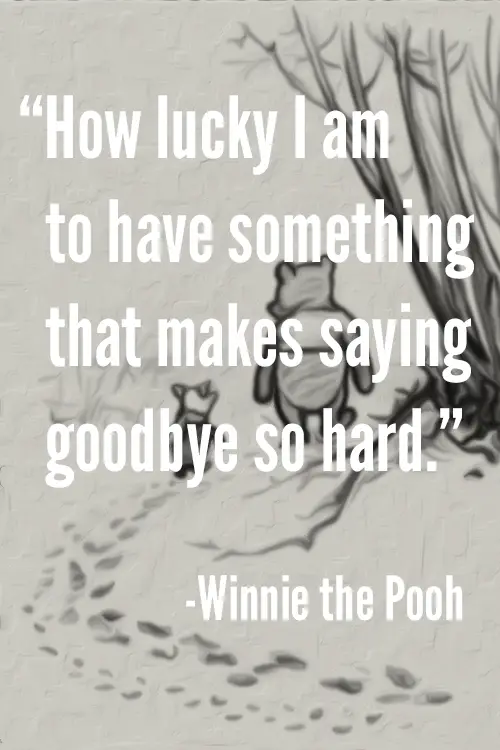 If nothing else, the death of a beloved pet reminds us that we have to live while we still have the chance.  Don't ever take life for granted.  I know it sounds cliche but, in memory of Barnaby, tell your loved ones (humans and pets) that you love them.  Give your pet a few extra minutes of ear scratches, throw their favorite tennis ball a few extra times, because you never know for certain when you won't be able to do those things again.  Life can get stressful and hectic sometimes, but remember that the most important thing is to try to enjoy the journey.  Live your life to the fullest and do what makes you happy - Barnaby certainly did!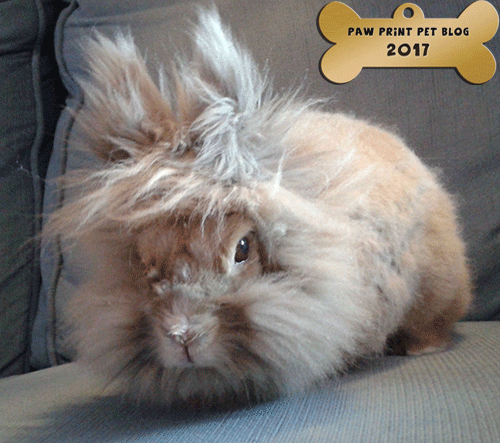 As an aside - I'll be taking the rest of the month off from blogging.  You can follow our social media pages (links are on the right side of the page) for updates as I do plan on posting there still.  My heart just isn't in writing about pets right now, but I'm planning on regrouping and returning to our regular posting schedule come September.  Thanks everyone for understanding, and of course for all the sweet messages we've received since we announced Barnaby's passing.  I haven't had the time to respond to everyone individually but it's so comforting to know that there are so many people out there who understand what my pets mean to me.