Happy Friday! 🙂  Here we are, at the end of another month.  I skipped doing my monthly pet favorites post last month, mostly because Barnaby passed away near the end of the month and then I took some time off from blogging.  To be honest, I didn't spend all that much money on my pets this September.  They didn't really need much, and I wanted to recover a bit financially after spending quite a bit on Barnaby's final expenses.
I don't go many months without buying anything for the pets, though.  I did get a few smaller things this month.  (Note: Links below are Amazon Affiliate links.  I will be paid a small percentage of sales resulting from clicking on any of the links.  As always, I strive to share only products that I feel my readers will be interested in and that I would happily use with my own pets.  You can check out our "legal Stuff" page for more info.)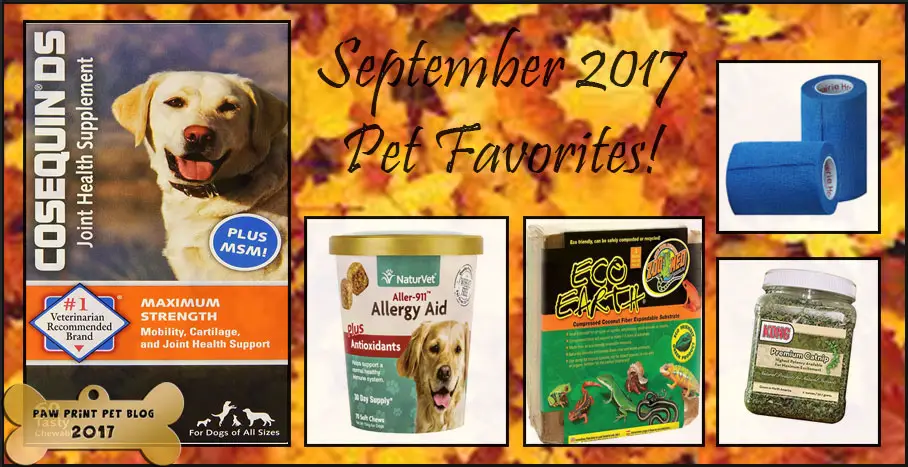 Kit needed a new bottle of his joint supplement.  For a few months now I've been giving him Cosequin DS.  For anyone who doesn't know, Kit is my dog who will be 9 later this year and has arthritis in his hips.  He has a prescription for pain meds from the vet, but we've actually been able to manage his arthritis very well thus far using supplements.  Currently we use Cosequin and CBD supplements.  I can tell we have his arthritis well managed because Kit has been super active and playful lately, which I love!
Next up, also for Kit, I got another container of NaturVet Allergy Aid.  I have to try to remember to do a post about this supplement next month!  Kit also has environmental allergies that flair up mostly in the spring and summer.  This year his allergies were especially bad.  This supplement in particular really seemed to help him.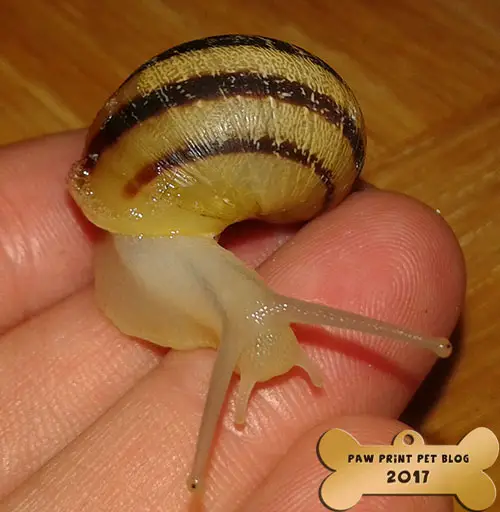 The next thing I got is for my pet land snails!  Yes, I have pet snails.  When I set up their enclosure for the first time I used dirt that I got outside and baked to kill any bacteria.  But after having them only a few months I felt like the dirt was already gross enough that it needed replacing.  I decided to try using Eco Earth instead of dirt.  I paid around $13 for 3 bricks of Eco Earth which sounds like a lot to spend on snails, but I only used half a brick to fill the bottom of their cage so the Eco Earth will at least last me awhile.
Next up I got a small container of cat nip and before anyone gets excited no, I did not get a cat to go with it.  Cat nip is actually also safe for dogs but instead of making them crazy like it does cats, it has a calming effect on dogs.  I'm going to write more about this in a dedicated post next month!
Lastly I grabbed another roll of vet wrap.  No one is hurt, don't worry.  I'm slowly working on restocking our depleted first aid kit and you can really never have enough vet wrap!  It comes in handy often, and not just for pets.
That's it for this month!  I actually did spend some money on a pet related project I've been working on but I'm not quite ready to share what it is yet.  Stick around because I'll be showing it off for sure in October.
Did you make any pet related purchases this month?  Comment below!