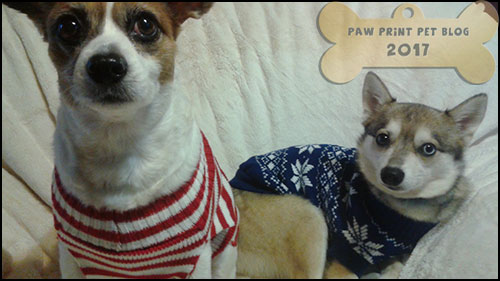 I hope that everyone had a fun and safe new years, and that your 2018 is off to an awesome start.  I apologize for my posts being a bit sporadic lately.  I had intentions of doing a few more holiday themed posts around Christmas but time got away from me.  We also celebrated Kitsune's 9th birthday on the 26th!  I'm still working on getting his yearly birthday video done, so it will be at least a few more days, if not longer, before I post his belated birthday video but don't worry, we didn't forget to celebrate with him on the correct day!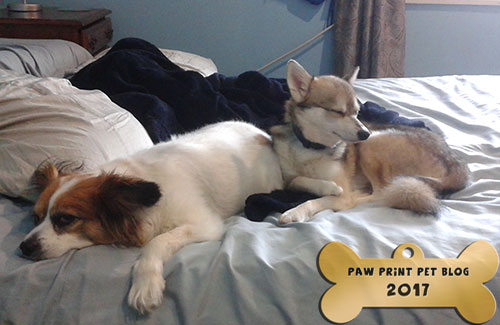 I've been working a lot lately, which is a big part of why I haven't been posting here as often.  The extra money coming in was really helpful for the holidays, and will be even more helpful in 2018.  We have some big plans for this year!
But rather than getting into our plans for 2018, I wanted to take a few moments to reflect back on our 2017.  Sadly I think the biggest pet related event of 2017, for me, was loosing Barnaby.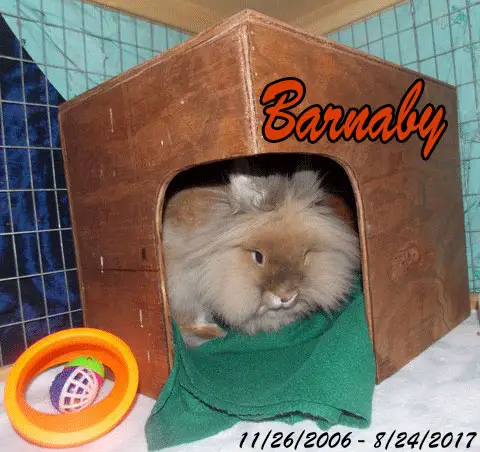 He's been gone since August.  I guess I can say that I'm finally pretty used to not having a house rabbit around anymore.  For quite awhile after Barnaby passed I would forget he was gone and think that I had to clean his cage, or feed him, or just go in his room to say hello.  I guess that's what happens when you care for a pet for over a decade.
Luckily 2017 wasn't all about loss.  We also gained new pack members, two of which I haven't even introduced here yet (I promise I will soon).  I got back into fish keeping after going years without having any aquariums set up, and besides adding new fish to the pack also set up a terrarium and rekindled my childhood love of snails (I know, lol).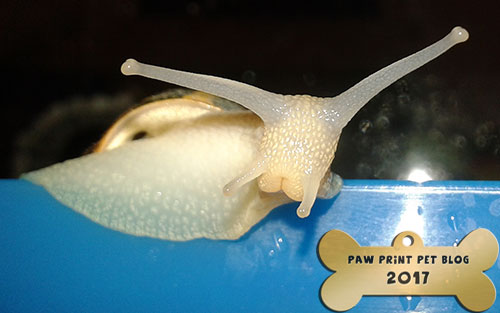 In 2017 we celebrated Kitsune's 9th birthday, Fen's 2nd, Aurora's 9th, and Miyuki's 6th!  The dogs and geckos are all doing well and hopefully will all have a happy, healthy 2018.
If things go according to plan, 2018 will be a big year for us.  Our first order of business is going to be starting our car search.  We live in the city, so don't really need a car to get around this area, but are very excited to be able to expand our adventure range soon!  I'm (slowly) working on a new website for a startup business that might just be a pipe dream, but hopefully with a little TLC can turn into something.  I'm also hoping to revamp this site as well as our accompanying social media pages sooner rather than later this year.
Comment below!  What are some of your plans/goals for 2018?  Whatever they are, I hope you're able to accomplish them (and more)!  Thanks so much to everyone who's stopped by our site throughout the past year, we hope you'll continue to visit in the new year because we have some fun posts planned!  Happy 2018, everyone!