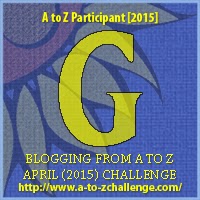 When it comes to your pets, does gender matter?  Do you prefer one gender over another?  If so, why?
For quite awhile my fiance and I seemed to gravitate more towards keeping mostly male pets.  If you count just the pets we've owned together (not counting family pets we had growing up), we've had significantly more boys than girls.  However, currently out of our 5 pets, 3 are girls.  I think this is the first time ever that girls have outnumbered boys in our family!
Despite being one, for awhile I had a bias against female animals.  When I started keeping house rabbits, I initially adopted males because I had read that females were more prone to moodiness and/or aggression.  When I finally adopted my first ever female rabbit, Berry, I was actually surprised at how sweet she was.  Go figure, now I have Poppet, another female, and she is without a doubt the sweetest, friendliest rabbit I have ever met! ...continue reading "Girls Vs. Boys: When it Comes to Pets, Does Gender Matter?"