I'm just going to come out and say it…the holiday season is quickly approaching.  Crazy, I know.  I haven't even fully come to terms with the fact that the summer is officially over, and here I am writing about the winter holidays.  It's true though!  If you're anything like me, you'll be budgeting to afford the holidays this year.  Starting your holiday shopping early can be a good way to get a little bit ahead of the game.  Or hey, if you're reading this at another time of the year, luckily the gift ideas on this list will work for any occasion!  So what gifts do you get for that crazy papillon lover in your life who already has it all?  This post contains gift ideas for papillon lovers!


While not the rarest dog breed in the world, I've always had trouble finding nice papillon-themed items in regular stores.  Enter the awesomeness that is Etsy!  I don't even want to admit how much time I spent looking at adorable papillon items on Etsy for this post.  These were some of my favorites.  I'm sure the papillon lover in your life will love these papillon themed gifts too!
Papillon Jewelry
Papillon-themed jewelry is an adorable way to show off your love for this amazing dog breed!  These were some of my favorite papillon-themed jewelry items that I found on Etsy…
Papillon Stickers
I really like stickers.  Is that weird?  Maybe it is, but still!  Papillon-themed stickers could make a great, lower-cost gift for a papillon lover.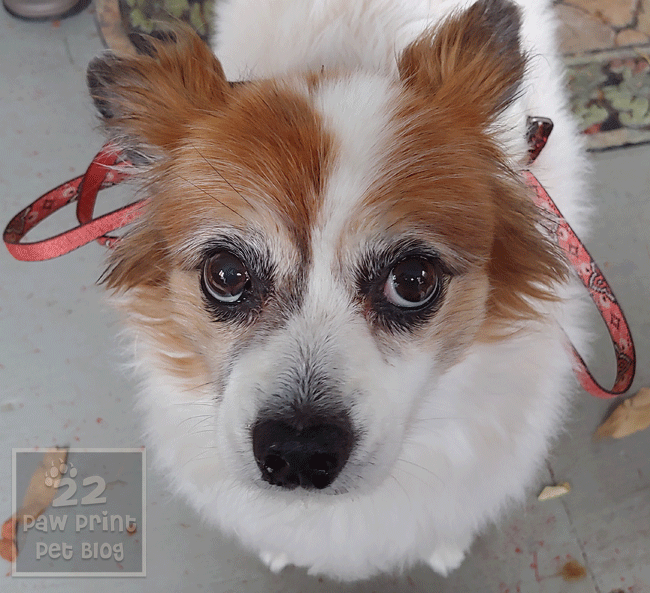 Papillon Clothing
There are SO many cute papillon themed clothing items on Etsy!  These were some of my favorites.
Papillon Bags
I don't typically carry a purse, but I might be convinced too if it had papillons on it!
Papillon Art Work
Papillon themed art work is a great gift for the papillon lover in your life.  While some prefer to have art done from images of their own dog, these art pieces are cute and more budget friendly!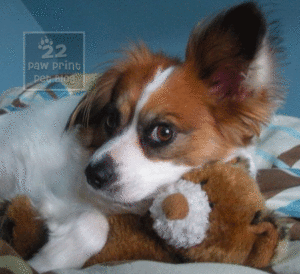 Papillon Home Goods & Random Items
This section includes home goods and papillon themed gift ideas that didn't fit into the other sections!
What did I miss?  Have you found any cool, unique papillon themed items for sale?  Share them below!  If anyone purchases any of the items I shared you'll have to let me know how the recipient (or you!) liked them.  I have to admit, I've been trying to save money and not spend much on myself lately.  But after the winter holidays I might just have to scoop up a few of these papillon themed items for myself!