Monthly subscription boxes can be a fun, unique way to spoil your pet!  Over the years, my dogs and I have reviewed quite a few different pet boxes.  Since this list continues to be one of our most popular blog posts, I regularly edit it to included any new pet subscription boxes we come across, and to remove ones that are no longer available.
** Post last updated 1/19/2022 **
When I originally posted this list, it was rather short.  Its grown a lot over the years!  If you know of any pet subscription box services that I neglected to add to my list, please feel free to comment below!  I've organized the list into categories based on what types of pets they are for, to make it easier to find boxes for each particular type of pet
Boxes for Dog
Boxes for Cats
Boxes for Both Dogs and/or Cats
Boxes for Other Pets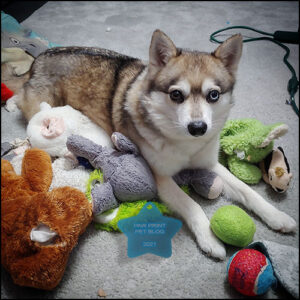 ————————————————————————————-
Whew that's a long list!  Did we forget one?  Have you tried any of the pet subscription boxes listed above?  Is there one in particular you'd like to see us review?  Comment below and let us know!